Letter from the ECCO President
Silvio Danese, ECCO President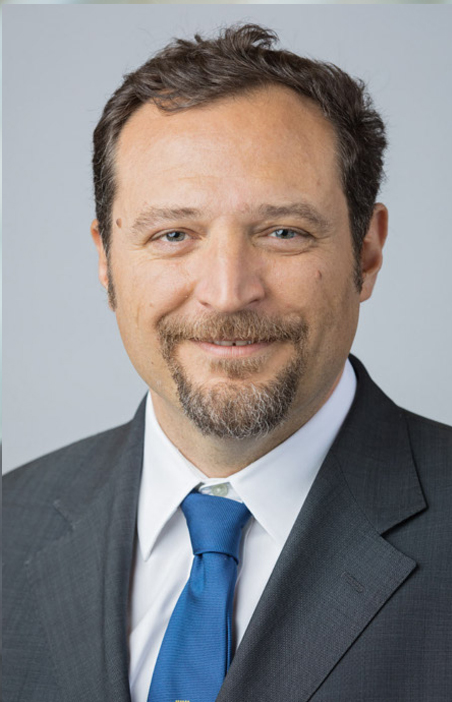 Silvio Danese
© ECCO

Dear ECCO friends,
Thank you to everyone for once again making the ECCO Congress, Europe's most important event in the field of Inflammatory Bowel Disease (IBD), such a wonderful occasion. Held this year in Vienna, the Congress attracted 6,676 participants from over 80 countries and the number of accepted abstracts surpassed 1,000. Thank you especially to our invited speakers for delivering such exciting presentations and also to the ECCO Committee Members for their hard work and dedication, which helped to make the Congress so successful.
Our ECCO Committees work very hard to organise all the courses and workshops and to ensure that the Congress continues to attract the best science in the field. They also work tirelessly to guarantee that participants have the opportunity to come together to learn, to share and to take home precious tips for daily practice.
While this year we say goodbye to several departing ECCO Committee Members, we also welcome some new faces. The names of members of the current ECCO Committees can be found on the ECCO Website.
ECCO places high value on supporting and fostering research in IBD, and the ECCO Pioneer Award was once again awarded during the Congress along with several ECCO Fellowships and Grants.
A wide range of educational courses were held immediately preceding the Congress, covering subjects from basic science through to advanced topics for physicians, nurses, clinical and basic investigators, as well as pharmaceutical research. At this year's Congress, special sessions focused on early-stage disease, paediatric IBD, disease prediction, novel treatment strategies, diagnosis and management of dysplasia, best perioperative care and other issues relevant to the goal of enabling patients to return to a normal life.
Once again, the ECCO Interaction: Hearts and Minds, held at Hofburg Vienna, was a fantastic occasion enjoyed immensely by all, with many friendships being formed and fostered and a lot of policeman patrolling to ensure security!
Science continues to provide hope for the substantial proportion of patients with IBD who do not achieve treatment goals with currently available approaches. At ECCO 2018, we saw that IBD research is expanding into innovative territory, with presentations highlighting the discovery of new treatment targets, new tools for diagnosis and prediction and advances in clinical trial design, as well as providing insights into emerging fields, such as the role of the microbiota.
Detailed information on all the above-mentioned topics, as well as more exciting updates and information from ECCO 2018, can be found on our ECCO Website, along with this year's highly entertaining ECCO 2018 film.
Please stay tuned and visit our website for more info.