Letter from the ECCO President
Laurent Peyrin-Biroulet, ECCO President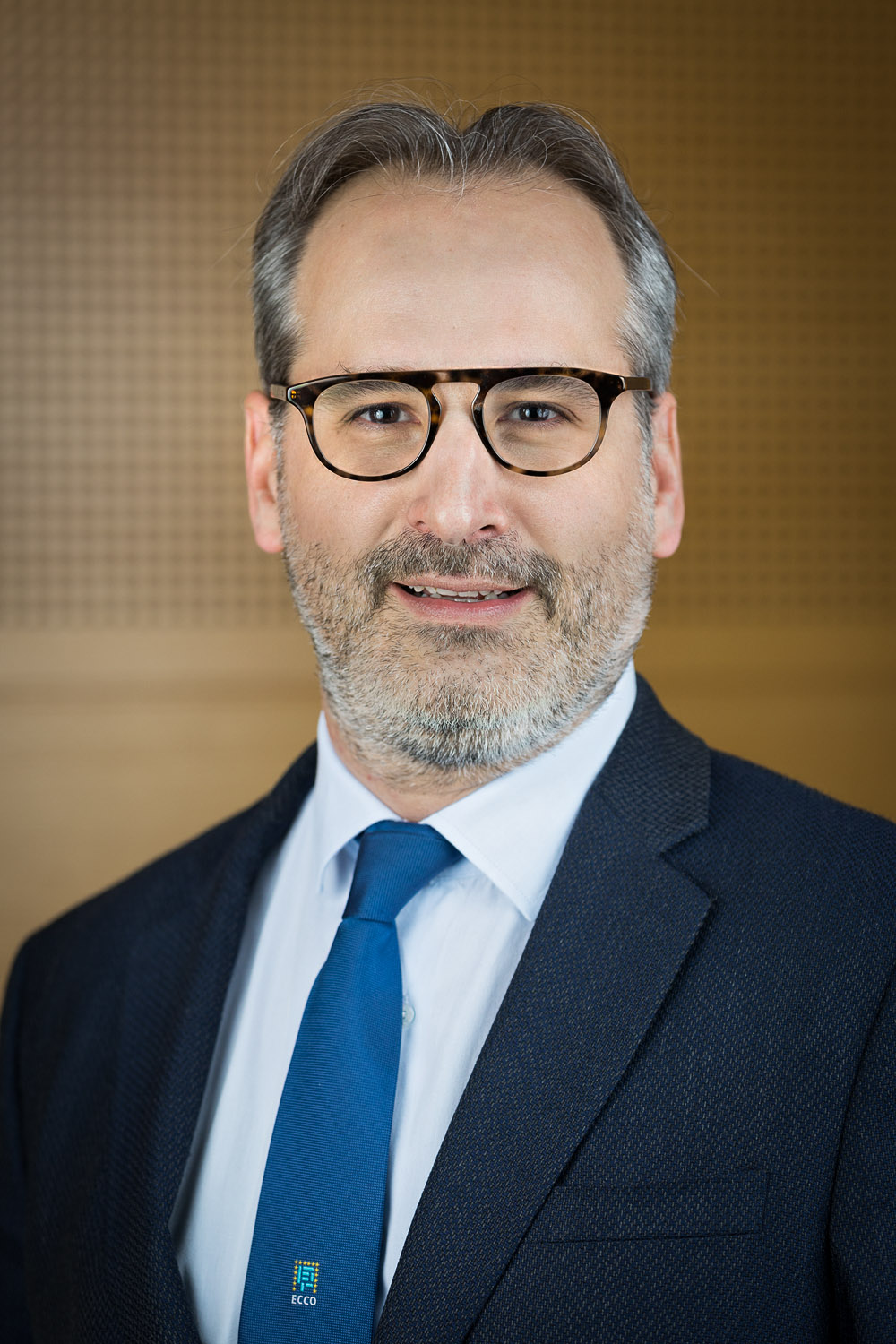 Laurent Peyrin-Biroulet


© ECCO



Dear ECCO Family,
I hope you had a wonderful summertime and could escape the pandemic for a few days. First of all, I would like to thank everybody who attended ECCO'21 Virtual - we had a stunning 6,798 participants from 104 countries. Thanks to your unconditional support, the ECCO Congress is Europe's most important event in the field of Inflammatory Bowel Disease. With 828 accepted abstracts, ECCO'21 once again presented the latest in science.
I am sure you also enjoyed the Educational Programme with 15 educational courses covering a wide range from basic science to advanced topics like the Ultrasound Workshop - Advanced. At this year's Congress, the first edition of the ECCO Postgraduate Course in IBD was held, which was a great success with 212 participants. Due to this year's possibility of watching Educational Courses on demand, one could attend more courses even if they were overlapping.
The virtual ECCO'21 Congress Platform is still open until October 31, 2021. Take the chance to watch any missed sessions or why not seeing a interesting presentation again? Be quick, CME Credits can only be claimed until end of September.
A special thank you to all speakers for their enriching presentations and to all ECCO Committee Members for ensuring the success of the ECCO'21 Virtual Congress. 
The current issue of ECCO NEWS provides a great overview of all activities that took place at ECCO'21 Virtual. Enjoy the read, and look out for ECCO's upcoming scientific and educational projects.
Please stay safe and take care of your loved ones. We hope to see you early next year at ECCO'22 in Vienna where we will finally get to celebrate ECCO's 20th anniversary with you in person.
Laurent Peyrin-Biroulet