N-ECCO Consensus Update
Kay Greveson, N-ECCO Chair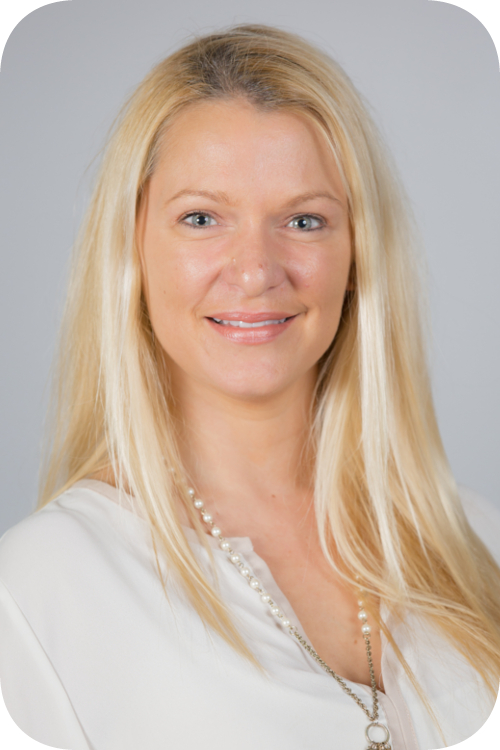 Kay Greveson
© ECCO

The first update of the N-ECCO Consensus Statements on the European nursing roles in caring for patients with Crohn's Disease or Ulcerative Colitis was completed in 2018, led by one of the previous N-ECCO Chairs, Karen Kemp. 
The Consensus document focusses on the fundamental IBD nursing role and the role of the advanced Inflammatory Bowel Disease nurse, looking at factors that are more complex and need advanced IBD knowledge.
The working groups updated each existing section of the document but also added topics that were thought to be of significance in IBD nursing, such as the provision of patient education, management of advice lines and follow-up care, care of the elderly IBD patient, psychological issues in IBD and travel. It was also considered important to look at the value of the IBD nurse and how nursing research and networking can help to demonstrate the impact of the IBD nurse on an IBD service.
The Consensus documents have been widely cited and used by IBD centres throughout Europe to demonstrate the need for an IBD nurse and the N-ECCO Committee encourages all ECCO Members to download the document to use in their centre.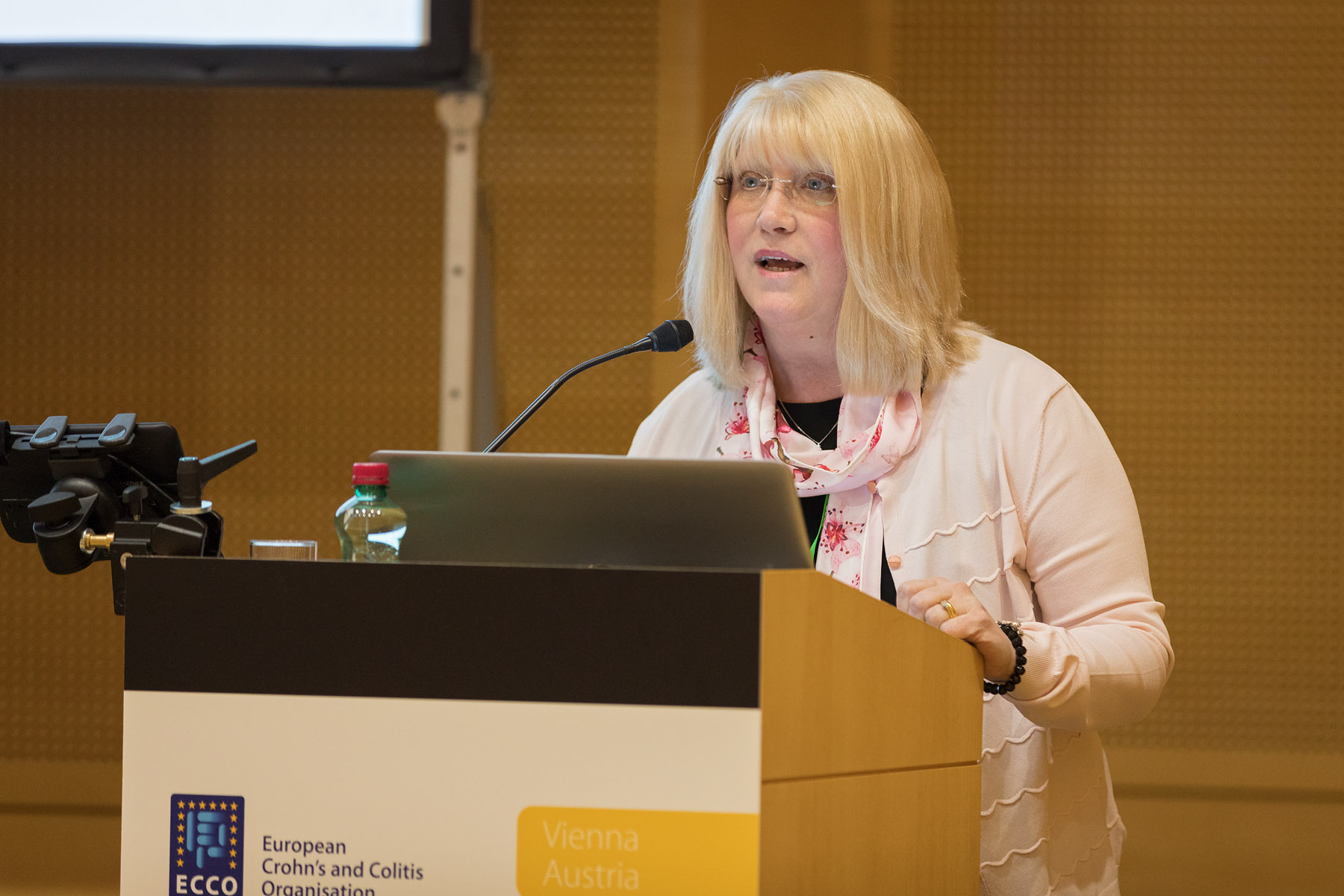 Karen Kemp presenting at ECCO'18, Vienna © ECCO