New members of the S-ECCO Committee
Yves Panis, S-ECCO Chair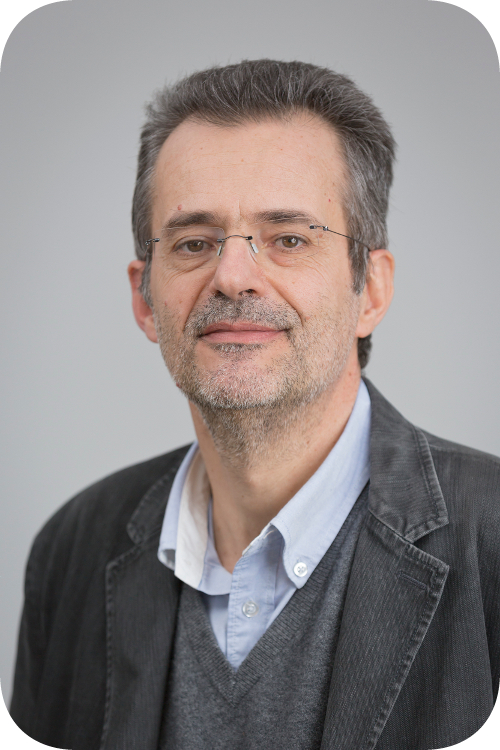 Yves Panis © ECCO

As Chair of the S-ECCO Committee, it is my pleasure to introduce two newly elected members for 2018: Christianne Buskens and Hagit Tulchinsky. Thus, as of today, the members of the S-ECCO Committee are: Antonino Spinelli (Milan, Italy; member until March 2019), Yves Panis (Clichy, France; Chair until February 2020), Michel Adamina (Winterthur, Switzerland; member until February 2020) and Christianne Buskens and Hagit Tulchinsky. Both Christianne and Hagit will stay for 3 years, until February 2021.
Hagit Tulchinsky works as Head of the Colorectal Unit and Professor of Surgery at Tel Aviv Sourasky Medical Center in Tel Aviv (Israel). She is a member of the editorial board of Techniques in Coloproctology and World Journal of Gastrointestinal Surgery. Currently, she has 41 citations on PubMed.
Christianne Buskens has worked as a staff colorectal surgeon with Willem Bemelman at the Academic Medical Center (AMC) in Amsterdam (The Netherlands) since 2012. She is a member of ECCO and ESCP and is on the editorial boards of the British Journal of Surgery and Colorectal Disease. She is the co-promotor of five PhD theses on colorectal surgery and has 47 citations on PubMed. She also participated in the ECCO-ESCP Consensus on Surgery for Crohn's Disease.
| | |
| --- | --- |
| Hagit Tulchinsky © ECCO | Christianne Buskens © ECCO |
The call for the upcoming elections will be sent out in spring 2018 and the deadline for applications will be September 7, 2018. This year, the S-ECCO Committee will have one open seat to replace Antonino Spinelli and we are already looking forward to many interesting applications.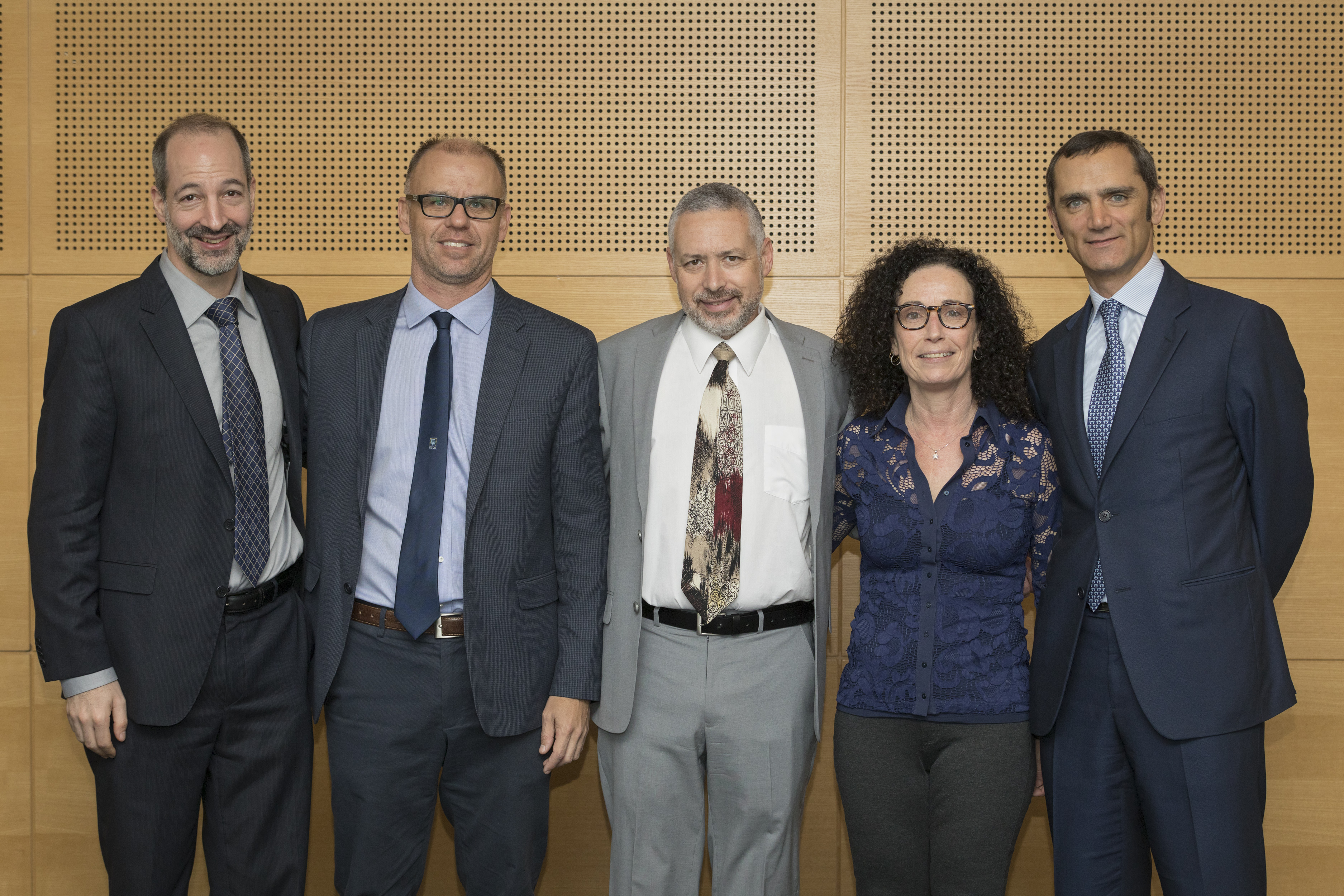 Past and present S-ECCO Committee Members at ECCO'18, Vienna

© ECCO