Presentation of the new JCC Editorial Team
Laurence J. Egan, JCC Editor-in-Chief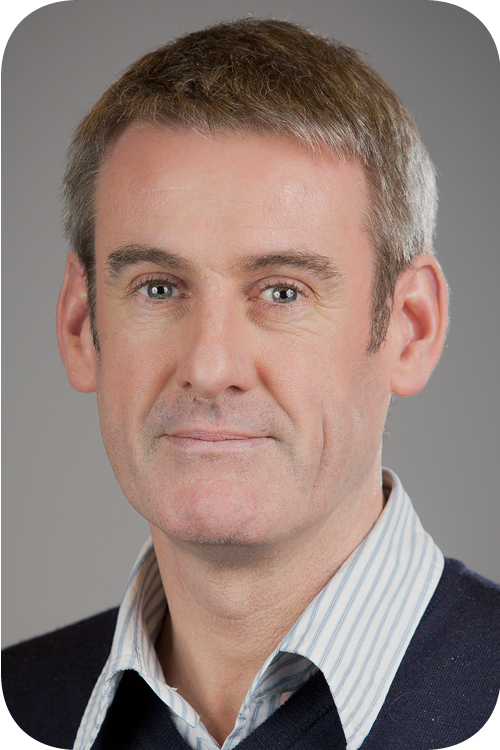 Laurence J. Egan
© ECCO

Dear ECCO Friends,
As with every year, the ECCO Congress in Vienna was the occasion for the Editorial Team of the Journal of Crohn's and Colitis (JCC) – including the Associate Editors (AE) and the Editorial Board Members – to meet in order to evaluate the achievements of the previous year and to discuss new projects and ideas with the aim of keeping JCC at a high level of quality in the field of gastroenterology and hepatology journals with a focus on Inflammatory Bowel Diseases. I would like to seize this opportunity to introduce you to the new Associate Editors and Editorial Board Members who joined the JCC team at the ECCO Congress and over the past few months.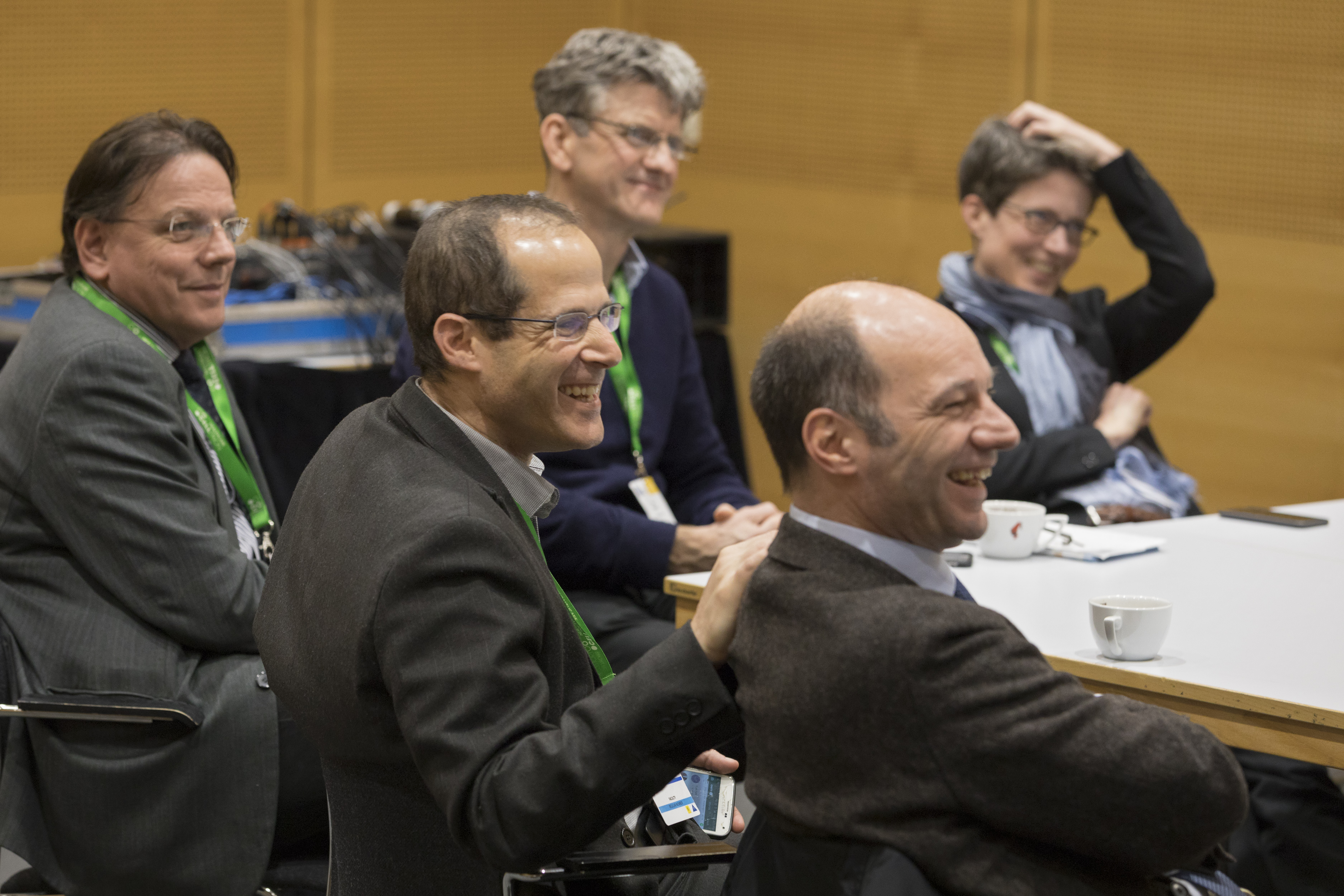 JCC AE meeting at ECCO'18 © ECCO
Gert Van Assche joined the JCC adventure last October to replace Séverine Vermeire, who stepped down from her AE position at UEG Week 2017. Edouard Louis joined next to replace Silvio Danese, who stepped down at ECCO'18. I would like to warmly thank Séverine and Silvio for their hard work as JCC AEs and to welcome Edouard and Gert in the team! Further changes will take place within the AE team during 2018 when other AEs finish their terms. Moreover, I am pleased to announce that Tim Raine will also support the AE team by developing a new project: The JCC podcasts. More information to come soon.
Last but not least, ECCO'18 was also the occasion to welcome new Editorial Board Members: Dominik Bettenworth, Pieter Hindryckx, Paulo Kotze, Mark Löwenberg, and Michael Scharl. I thank them for having accepted our invitation to join the adventure. As always, I would like to thank everyone for their continued support of JCC. Our aim is to better serve the IBD community world-wide.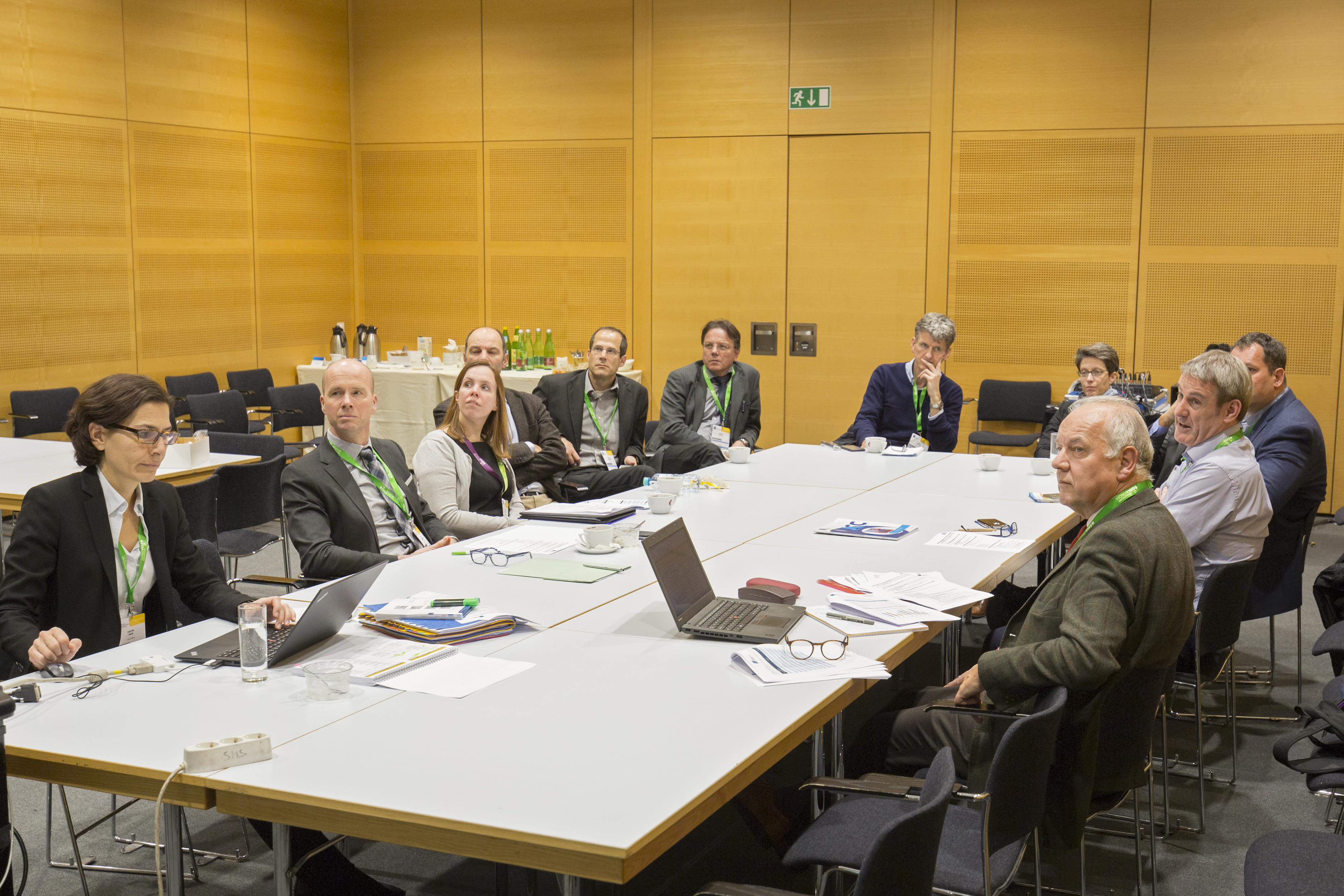 JCC AE meeting at ECCO'18 © ECCO