Report on the 15th N-ECCO Network Meeting at ECCO'21
Susanna Jäghult, N-ECCO Chair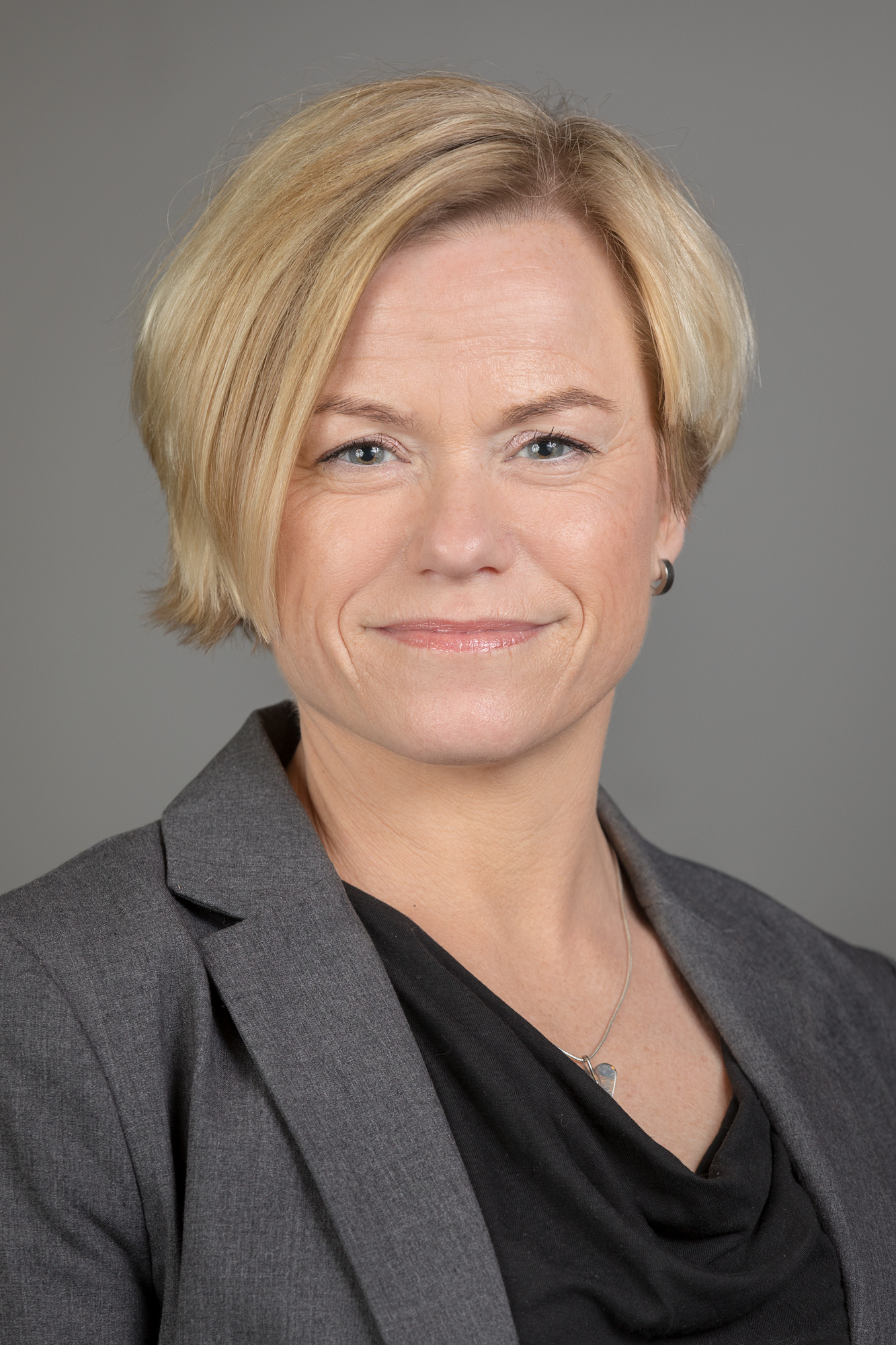 Susanna Jäghult 
© ECCO
The 15th N-ECCO Network Meeting made history this year in being the first network meeting to be delivered virtually. Both the programme and its delivery were a great success. A total of 159 nurses joined the sessions and the virtual format made it easier for participants to ask questions.
Susanna Jäghult, N-ECCO Chair, opened the meeting and informed the participants about the different grants that nurses and dietitians can apply for. She also congratulated Martha van Gaalen from the Netherlands, this year's winner of the N-ECCO Research Grant. The N-ECCO Network programme was packed with fascinating talks. The first session, covering "New Treatments in IBD", opened with an overview of the latest medical treatments, delivered by Britta Siegmund. Jost Langhorst then gave a presentation on complementary treatments and we learned that 21%–60% of patients with IBD are using CAM. Uri Kopylov gave a very interesting talk on CBD and marijuana. A lot of patients with IBD use cannabis to reduce pain. However, studies in animals have shown that the use of cannabis can also reduce inflammation. This has not yet been shown in humans. Finally, Ailsa Hart gave a talk entitled "Faecal transplantation as treatment in IBD". This was first described in China as the "yellow soup". Ailsa Hart demonstrated that there is a clear rationale for faecal microbiota transplantation in IBD.
The second session, entitled "Innovation in Research and Practice", started with a presentation from Ailsa Hart covering polypharmacy in older patients. We found out that some 30% of the IBD population are 60 years of age or older and that 10%–15% of new IBD cases are diagnosed in the over 60s. This is a challenge for us, since clinical studies usually do not include older participants; therefore treatment options in older patients need to be carefully considered and, in some instances, different therapies will be needed. There followed four best abstract presentations. First, Dawn Farrell shared the results from her study "Does physical activity positively impact fatigue in individuals with IBD?". The aim was to investigate the relationship between fatigue and the level of physical activity and intensity of activity in individuals with IBD. The results showed no association between objective measurements of physical activity and self-reported IBD fatigue, regardless of disease activity. The next speaker, Katrien Asnong, outlined the findings from her study "PREVIEW study: Factors associated with willingness to switch from intravenous to subcutaneous formulations of CT-P13 and vedolizumab in patients with IBD". The study aims were to investigate the number of patients who are in favour of switching to a subcutaneous formulation, the reasons for wishing to switch and the factors that influence the decision, and the role of the IBD Nurse. The results showed that the majority of patients prefer to switch to a subcutaneous formulation, the reasons being a decrease in hospital visits, time gain and independence from hospital. Els De Dycker gave a presentation regarding her study "Information flow experiences during Covid-19 in IBD patients: A prospective observational study". The aim of this study was to evaluate the need of IBD patients for information during the SARS-COV-2 pandemic and to analyse the role of the IBD Nurse. The results showed that treatment cessation and anxiety could be avoided by direct interaction with the IBD Nurse and in particular with the IBD Nurse from the first point of contact. The last abstract presentation was delivered by Lesley Dibley and Karen Kemp and was entitled "Being an IBD Clinical Nurse Specialist in the UK National Health Service: Challenges, stressors, and coping mechanisms". This study explored the experiences of being an IBD Nurse. Features of burnout were apparent among nurses. Junior nurses are focused on learning the role, but senior nurses have limited opportunities to mentor them. There is a lack of meaningful senior management support as well as limited personal development opportunities and leadership training for senior nurses.
The third session covered the "IBD Nurse Role in Management of IBD". Gerhard Rogler gave a presentation entitled "Ongoing symptoms in patients in remission – How to deal with them". We learned that some patients in remission still have symptoms, the most common being pain. IBS-like symptoms could be found in 31% of patients with Ulcerative Colitis and 42% of patients with Crohn´s Disease. Karen Kemp and Joy Odita, in a tandem talk "Nurses' role in the surgical pathway", gave a good overview of the roles of the IBD Nurse and the Stoma Nurse in supporting patients both before and after surgery.
The last session of the programme was an MDT Session with a team comprising a gastroenterologist (Ebbe Langholz), surgeon (Pär Myrelid), patient (Linn Inganäs), dietitian (Marjo Campmans-Kuijpers), psychologist (Alexa Duff) and IBD Nurse (Susanna Jäghult). A case study of a patient with Ulcerative Colitis was presented and a discussion followed involving all members of the MDT.
Finally, Susanna Jäghult closed the meeting and invited everyone to view the Poster Exhibition and to access other e-learning resources. The virtual format worked well for this year's programme. We are now looking forward to the ECCO Congress in 2022 in Vienna, where we will see you in person!
Browse through the gallery:
Pictures are subject to copyright © ECCO