Report on the 5th N-ECCO Research Forum at ECCO'18
Susanna Jäghult, N-ECCO Member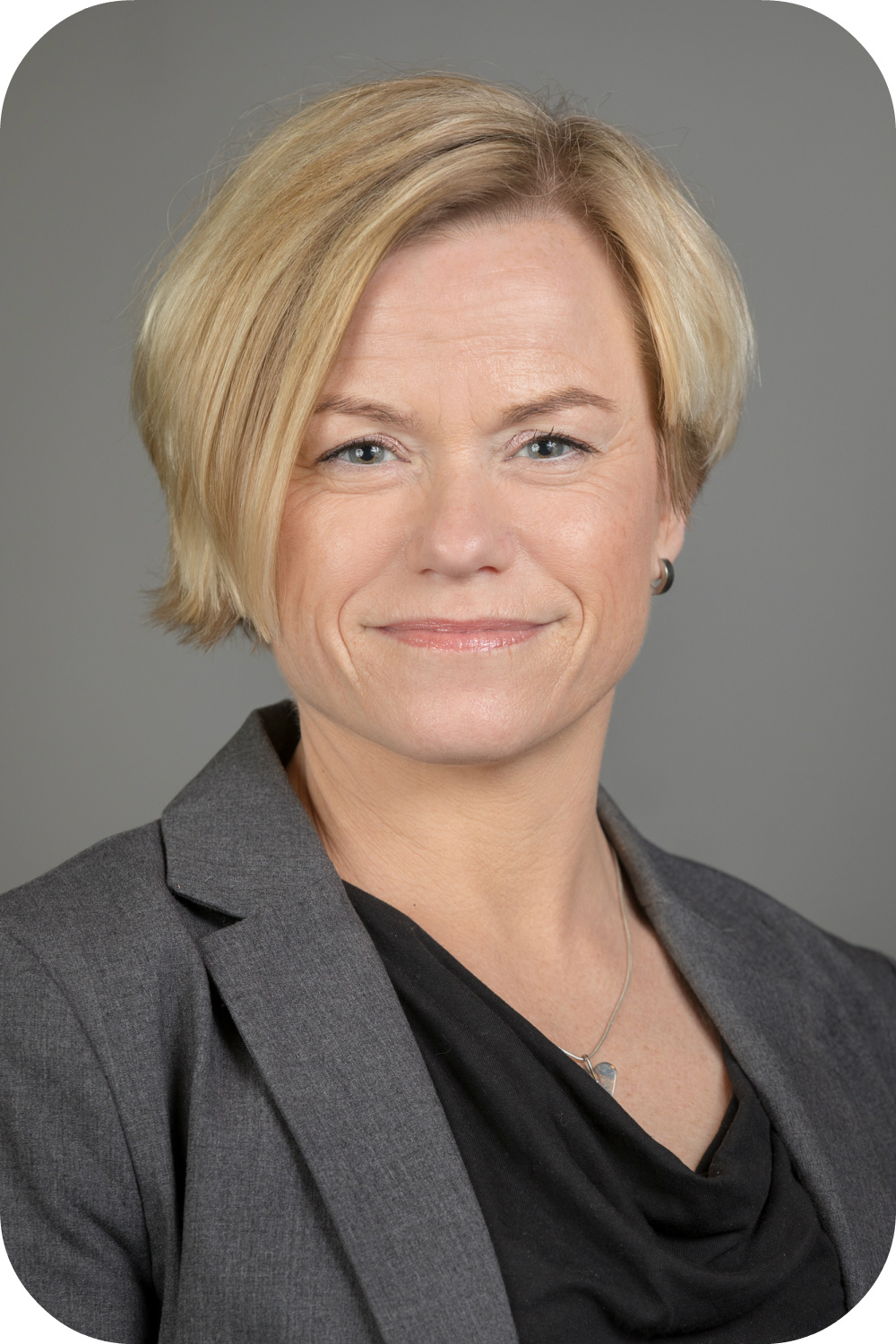 Susanna Jäghult
© ECCO

This year 92 nurses with a special interest in research participated in the 5th N-ECCO Research Forum in Vienna. The participants were a fine mix of experienced nurse researchers and nurses new to research. The meeting itself offered a combination of plenary and interactive sessions and workshops.
The Forum was opened by Susanna Jäghult (Sweden), who co-chaired with Palle Bager (Denmark). The first session addressed practical issues in research.
Christine Norton (United Kingdom) gave a talk about how to obtain funding and inspired us all with valuable tips. Shomron Ben-Horin (Israel) then gave a presentation on publication, explaining the different elements of the publication process. Finally, Karen Kemp (United Kingdom) discussed how to develop guidelines and the different approaches one needs to consider and choose between.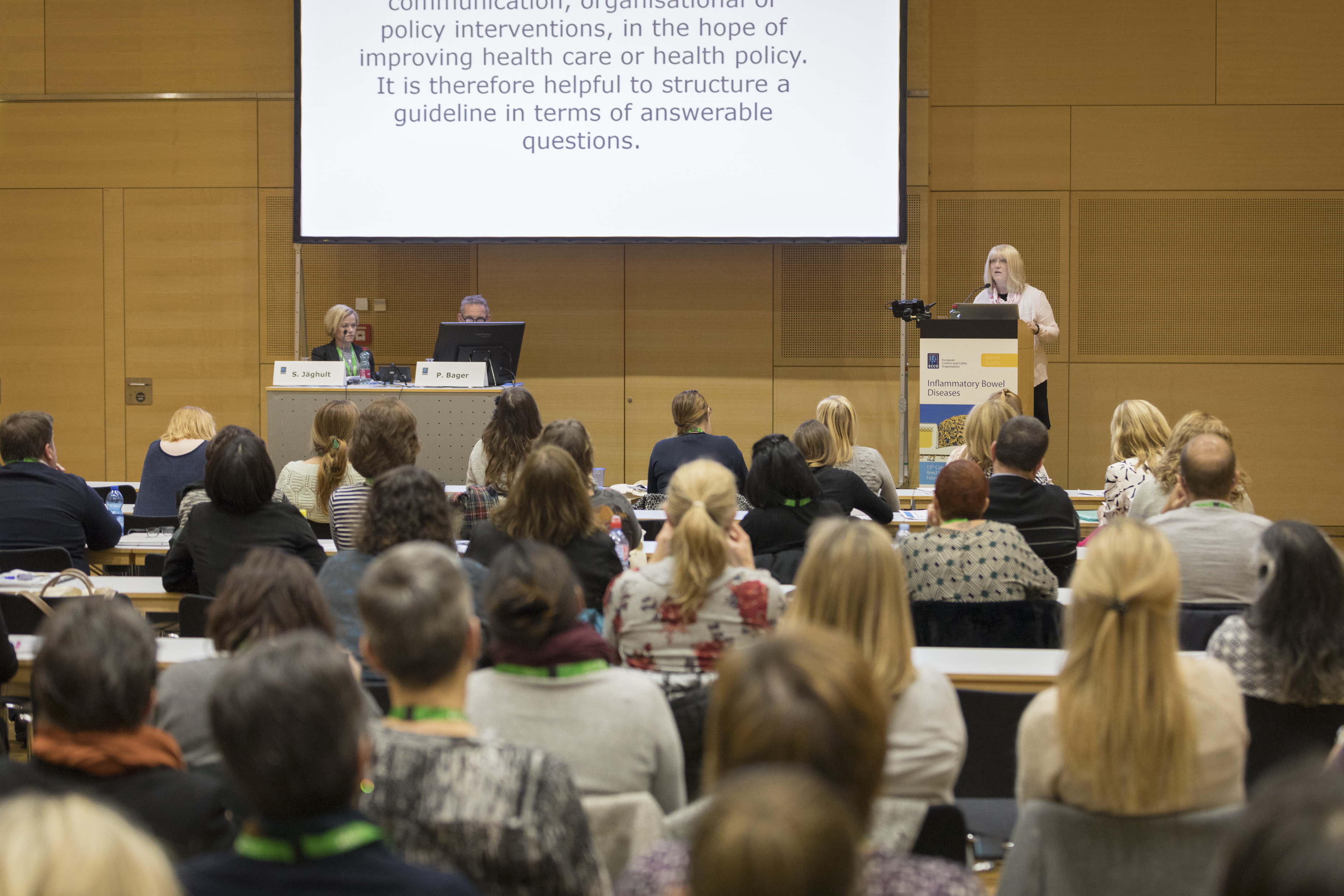 5th N-ECCO Research Forum at ECCO'18, Vienna © ECCO
The next session comprised presentations on three international IBD nursing research projects. Dawn Farrell (Ireland) gave an update on her project "Fatigue and physical function in IBD". She described its development but also drew attention to some problems that had arisen. Wladzia Czuber-Dochan (United Kingdom) then discussed the status of her project "Fatigue in Europe". The initial aim of the project was to translate and evaluate the IBD Fatigue Scale in at least three European countries. Now, instead of just three countries, eight are involved in the project! Finally, Susanna Jäghult (Sweden) presented her project "Medication adherence, worries and concerns in IBD", which was rewarded with an N-ECCO Research Grant this year. Maria Louise de Jong (The Netherlands) was also awarded an N-ECCO Research Grant but unfortunately could not be at the Forum to present her project.
After the coffee break, all participants took part in workshops relating to each of the above projects. Each presenter led a one-hour workshop and the level of participation was high in all workshops. Finally, each workshop presented an update of the process and the results from each group.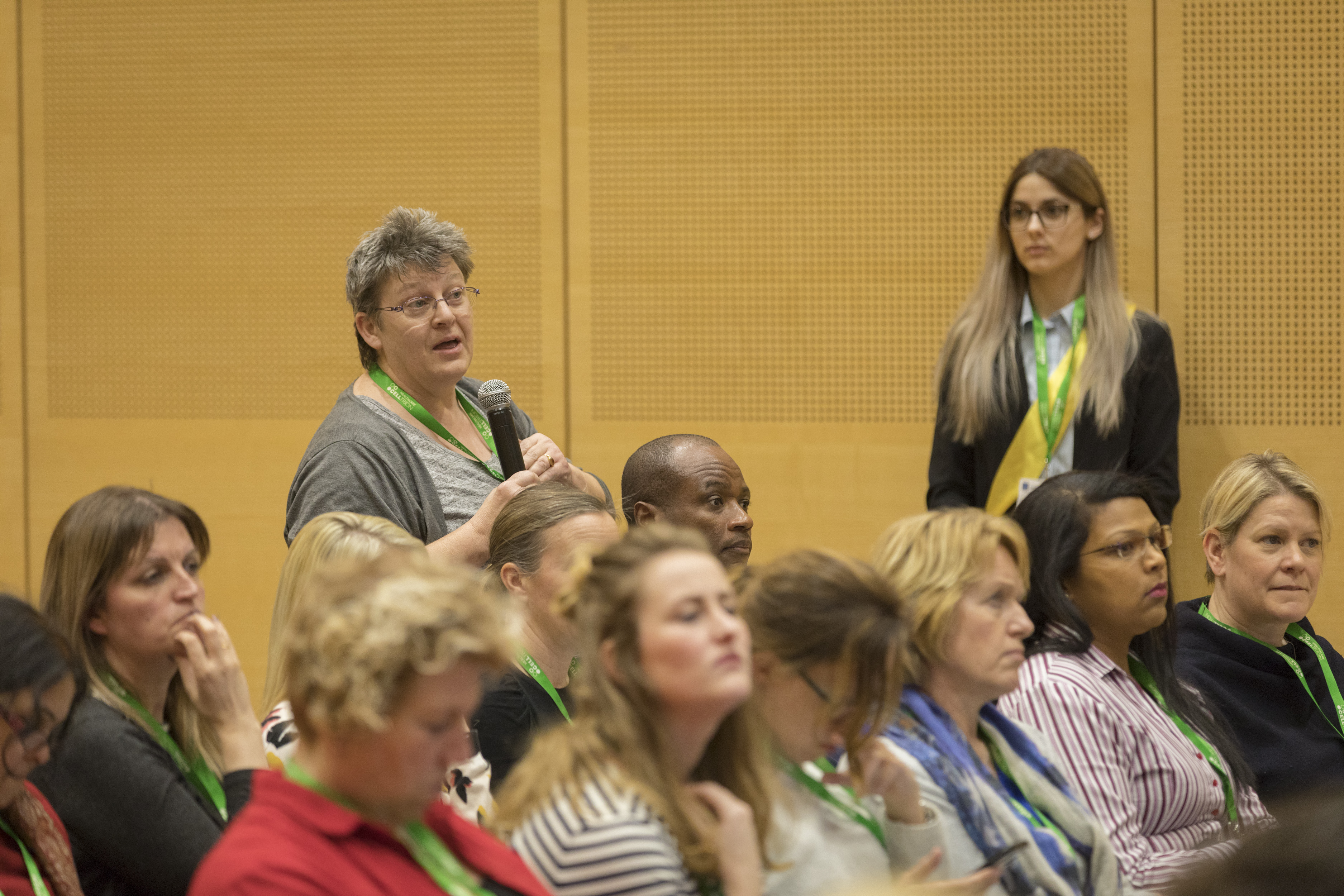 5th N-ECCO Research Forum at ECCO'18, Vienna © ECCO
The meeting was closed by Susanna Jäghult (Sweden). Next year there will not be a Research Forum but the meeting will be back in the programme in 2020. The vision for the Forum is for it to continue to offer a shared learning experience on research into IBD, led by IBD nurses experienced in a range of methodologies and outcomes research relating to IBD care. One aspect of the vision is that the Forum should provide an opportunity to mentor nurses new to research, and it is accordingly not restricted to active researchers but open to those wishing to embark upon a study.
This year, the number of submitted abstracts was the highest so far. A total of 41 abstracts were accepted and of these, 38 were presented as poster and three as oral presentations. For the first time, N-ECCO arranged a guided poster session, which was highly appreciated and well attended.
The N-ECCO Committee is grateful to all of the presenters and for the support provided by ECCO.
We look forward to seeing you in Copenhagen in 2019.