Report on the 62nd ECCO Educational Workshop in Larnaca, Cyprus, June 15, 2019
Pierre Ellul, EduCom Member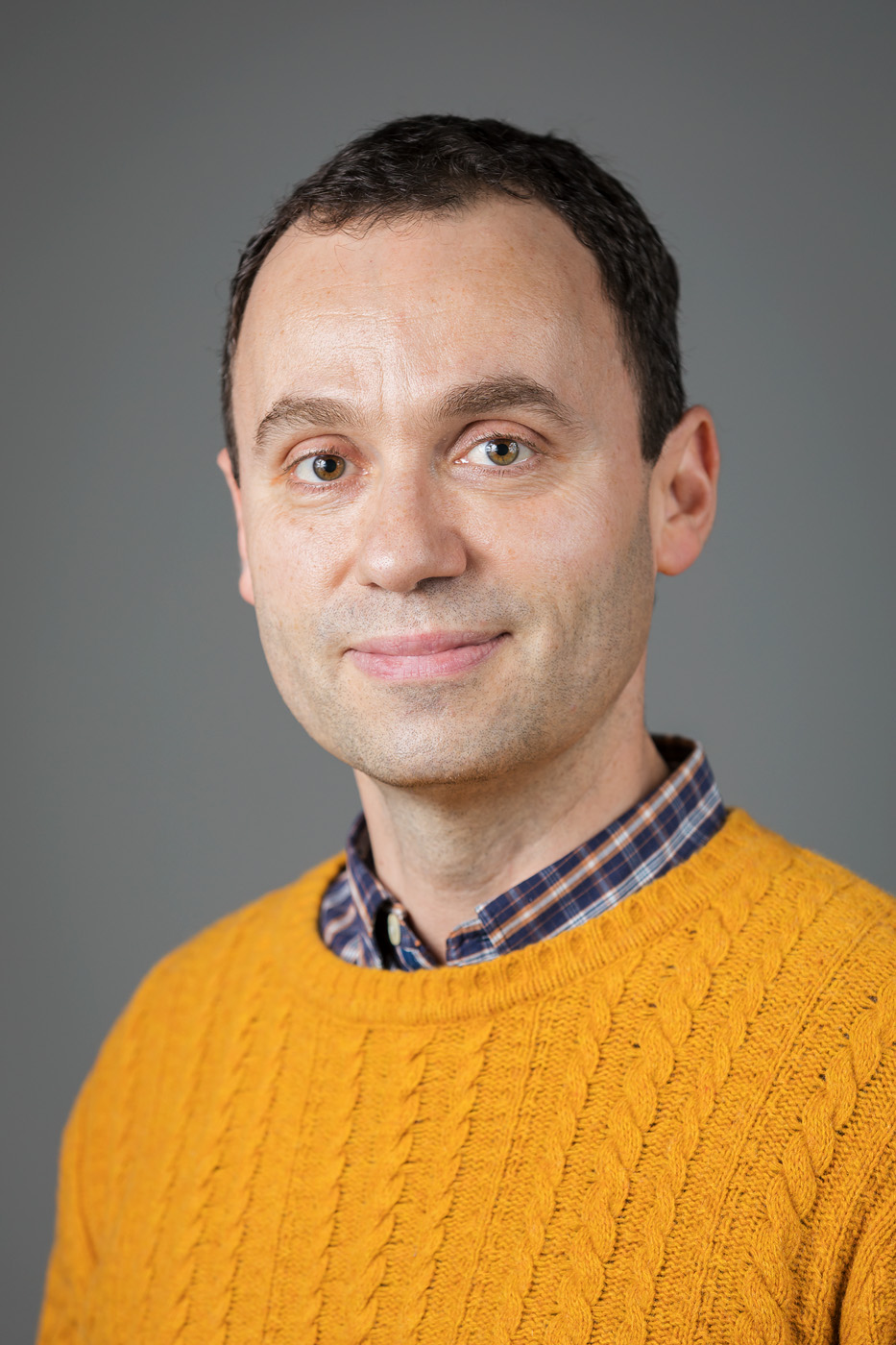 Pierre Ellul
© ECCO

The 62nd ECCO Educational Workshop was organised on June 15, 2019 in Larnaca, Cyprus.
Delegates from Cyprus attended this interactive and productive workshop. It was a memorable educational experience and provided plenty of opportunities both for networking and for further clinical case discussions over coffee and lunch breaks. In the background, the serene Mediterranean Sea further stimulated healthy interactions.
The one-day workshop was divided into three different sessions. The host faculty, comprising Ioannis Kaimakliotis, Marios Panos, Louis Loizou and Theodora Demetriou, welcomed the delegates and introduced the sessions and chairs. They also facilitated discussions between the delegates and the speakers.
The topics addressed were all relevant to daily clinical practice and the presentations all involved clinical case scenarios whose management was supported by the ECCO Consensus Guidelines. This format generated intense audience participation, leading to great feedback. The level of the discussions was high, reflecting the IBD knowledge of the participants.
The topics covered included: Management of treatment-refractory moderate UC (Louis Loizou), Pregnancy and IBD (Ioannis Kaimakliotis), New-onset ileocecal CD (Marios Zenon Panos), Optimising therapy in IBD (Theodora Demetriou), Exit strategies in IBD (Pierre Ellul), Surveillance and chemoprevention (Uri Kopylov) and Complications secondary to medications (Ioannis Kaimakliotis). The format of having different members of the faculty chairing the sessions at different times, with the remaining faculty members being on the floor with the delegates, enabled very good interaction with discussion of real-life daily dilemmas.
This workshop was excellently supported by the ECCO Office through Janine Krämer. Apart from the background work, on the day she ensured that the workshop ran in a smooth and timely manner.
62nd ECCO Educational Workshop in Larnaca © ECCO