Report on the N-ECCO National Representatives Meeting at ECCO'18
Liesbeth Moortgat, N-ECCO Member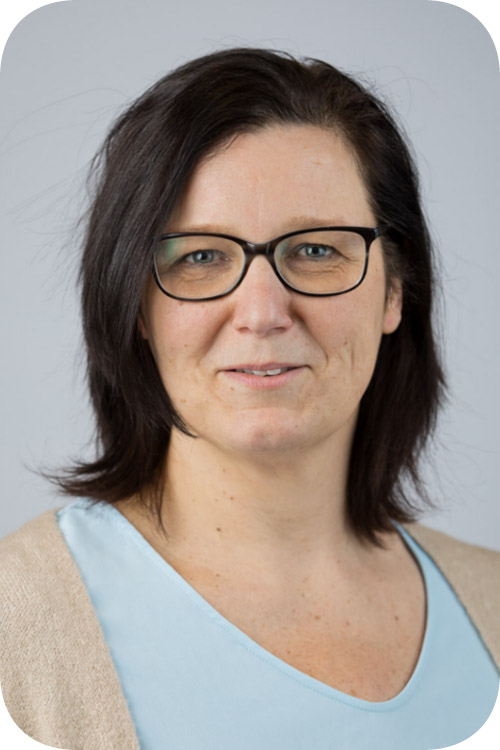 Liesbeth Moortgat
© ECCO

On the evening of Wednesday, February 14, 26 nurses from 17 countries across Europe participated in our yearly N-ECCO National Representatives Meeting.
As N-ECCO Committee Member responsible for the National Representatives, Liesbeth Moortgat welcomed the attendees, and this was followed by a short round of introductions. Belgium, Croatia, Finland, Slovenia, Poland and the United Kingdom were happy to present their new National Representatives. An exchange of nurses every 2–3 years is greatly encouraged by N-ECCO, but many countries nevertheless retain the same National Representatives for more than 3 years. New people tend to mean new ideas!
The responsibilities of the National Representatives are versatile. The primary role of a N-ECCO National Representative is to act as a link to the N-ECCO Committee for all nurses in their country who have an interest in IBD. However, a further role is to provide the N-ECCO Committee with information on IBD nursing initiatives in the country in question. Sharing our knowledge, ideas and initiatives makes us #StrongerTogether.
The National Representatives' email interviews regarding questions about nursing in each country (IBD care, developments, nomination process for N-ECCO School etc.) were discussed. The response has been low: Time and the language barrier seem to be the biggest issues.
The National Representatives of each country then presented country-specific developments at the level of nursing networks and IBD nurse education. A lot of interesting initiatives were discussed and one can conclude that IBD nursing around Europe is definitely increasing.
The number of participants in various N-ECCO Activities during recent years was also considered, and we can be proud of the growth achieved.
More details followed on the upcoming and very exciting ECCO IBD Nurse Education Programme. This programme, which aims to reach all European nurses, will take place in one country per course cycle in the local language. The first cycle will be rolled out in 2018 in Milan, Italy. For more information about this IBD Nurse Education Programme, or other upcoming N-ECCO Opportunities in 2018, please see the ECCO Website.
Finally, Liesbeth reflected on the many past and future N-ECCO Opportunities. The update of the N-ECCO Consensus, the success of the Research Grant and the many abstracts submitted this year all represent a very positive evolution.
Every year the N-ECCO Travel Award is presented. The purpose of this grant is to enable IBD nurses to visit other European IBD centres and to learn from each other. In 2018, four nurses (from Italy, Sweden, Belgium and Israel) received this grant. They all plan to visit another centre in their own country or a centre abroad in the near future. If you want to apply for this grant for 2019, please send in your application before September 1, 2018.
We are looking forward to welcoming our National Representatives next year in Copenhagen.
If you have any questions, feel free to contact us directly by email or phone. You can find the contact details of the N-ECCO Committee on our (N-)ECCO Webpage.