Thank you so much Gionata! Welcome Tim!
Christian Maaser, GuiCom Chair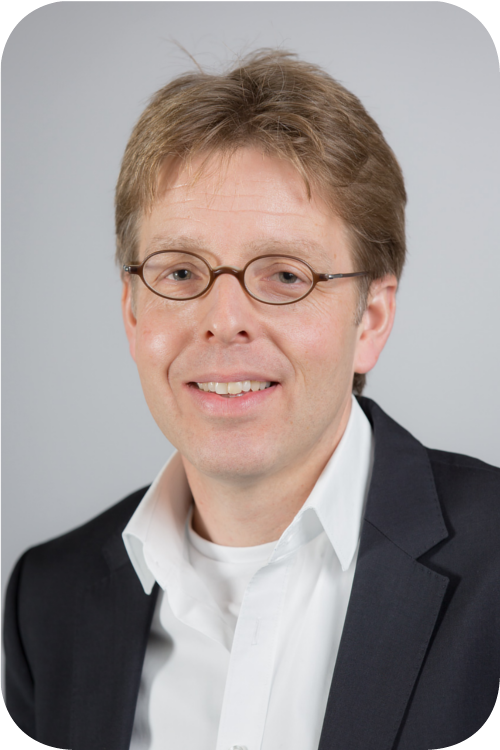 Christian Maaser
© ECCO

The downside of ECCO´s clear and strict rules regarding terms of committee membership is that we regularly have to say goodbye to very dear colleagues who have done a tremendous amount of work during their term and have been very reliable colleagues and become good friends. Now, it is necessary to say "goodbye and thank you" to Gionata Fiorino, who invested an enormous amount of time in GuiCom projects during his 4-year GuiCom term.
Thank you so much Gionata: it has been an honour to work with you! Luckily, as Gionata is one of the coordinators of the upcoming update of the Crohn´s Disease Therapy Guideline and an e-Guide champion, he will continue to support GuiCom.
The positive effect of fixed terms is that they guarantee an opportunity to work with new colleagues, and we are very happy to welcome Tim Raine as a new GuiCom Member. Tim Raine is Consultant Gastroenterologist and clinical lead for Inflammatory Bowel Disease at the Cambridge University Teaching Hospitals NHS Foundation Trust. His ECCO career started when he joined the Y-ECCO Committee, of which he was the lead in 2016. He has actively participated in numerous ECCO Guideline projects in the past and is currently workgroup lead in the current Crohn´s Disease Therapy Guideline update, contributing his experience with the GRADE methodology. Tim, we are extremely happy to have you on board – WELCOME!
Gionata Fiorino

© ECCO

Tim Raine

© ECCO