The 1st ECCO Postgraduate Course in IBD will be held in 2021!
Henit Yanai, EduCom Chair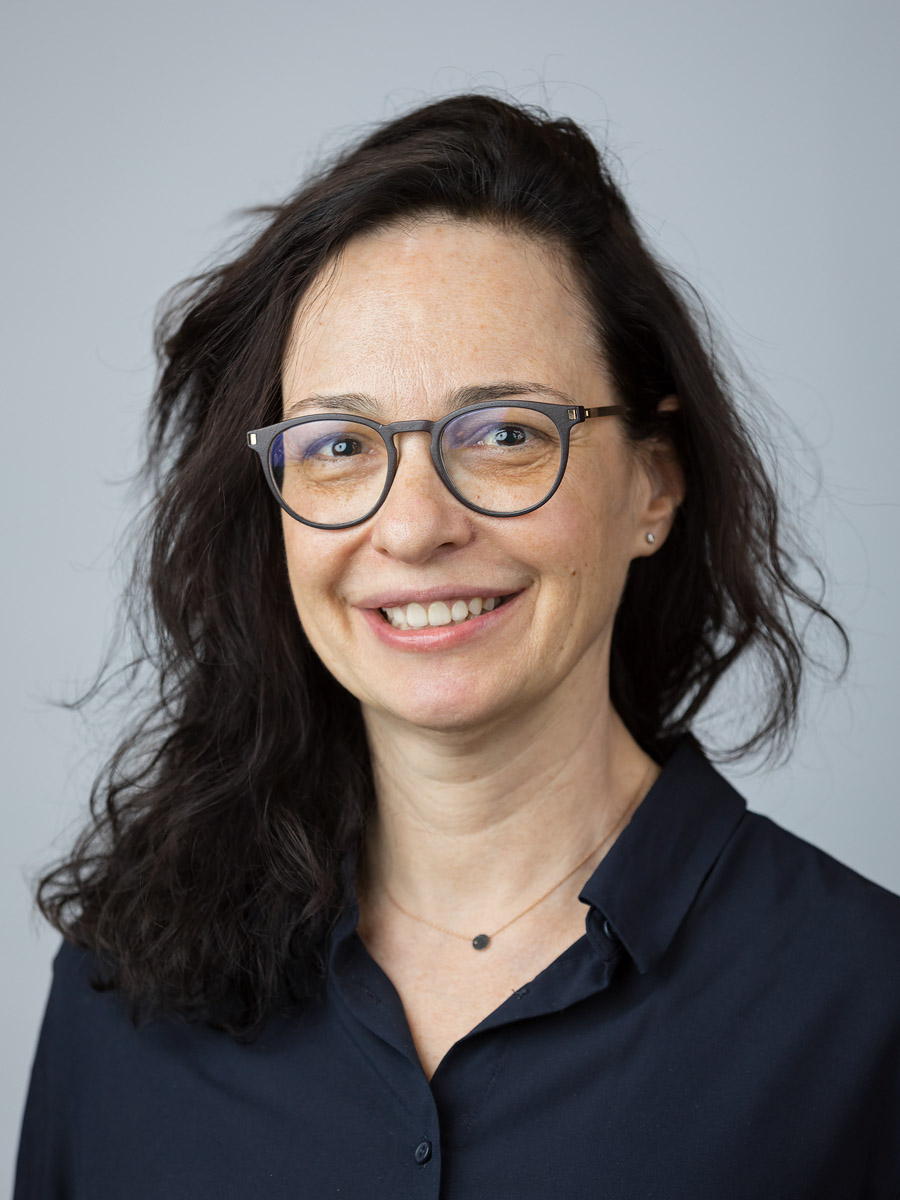 Henit Yanai
© ECCO
"I'm not a fellow anymore but I would love to have the opportunity to be part of such a course!" This is a quote from a colleague who works in a private practice that I heard on the bus on the way back to Copenhagen airport after ECCO 2019. Thanks to this remark we embarked on this endeavour to hold the 1st ECCO Postgraduate Course in IBD.  
Similar to the ECCO IBD Intensive Course for Trainees, this new ambitious project from the Education Committee (EduCom) aims to offer clinically oriented insights and tips on IBD management and treatment. During the half-day comprehensive course, a theoretical morning session will be followed by case-based panel discussions. Participants will get an overview on the IBD landscape, covering the entire spectrum of treatment strategies from conventional immunosuppressive therapy to the most recent biologics. A dedicated faculty together with the EduCom Members have invested a lot of energy in order to render this first edition of the course a success!
We hope that you will take part in this new adventure with ECCO virtually, according to the COVID circumstances, so please register as soon as possible and in large numbers!  Depending on the interest in and rating of the 2021 and 2022 editions, the course may be extended so that it lasts 1½ days and can accommodate a larger number of participants.   
In the table below, a summary is given of the programme and the course objectives
Course

1st  ECCO Postgraduate Course in IBD

Date

July 3, 2021

Place

Virtual

Responsible committee

EduCom; Directors: Henit Yanai, Israel  & e-Learning Ambassador Pascal Juillerat, Switzerland

Target audience

Experienced gastroenterologists with an interest in IBD

Objectives

-          Improve understanding of the challenges of IBD care based on expert guidance

-          Improve reasoning in the care of IBD in practice

-          Enhance confidence in optimising IBD therapies

-          Gain practical experience with IBD cases

Session 1  

Prepare yourself with IBD experts

-          Severine Vermeire, Leuven, Belgium

-          Laurent Peyrin-Biroulet, Vandoeuvre-Lès-Nancy, France

-          Shomron Ben-Horin, Tel Aviv, Israel

-          Silvio Danese, Milan, Italy

-          Paulo Kotze, Curitiba, Brazil

Session 2  

Case-based discussions with IBD experts

-          Britta Siegmund, Berlin, Germany

-          Jean-Frédéric Colombel, New York, United States

-          Glen Doherty, Dublin, Ireland

-          Gerhard Rogler, Zurich Switzerland

-          Sophie Restillini, Geneva, Switzerland

-          Triana Lobatón, Ghent, Belgium

-          Henit Yanai, Petah Tikva, Israel

-          Pascal Juillerat, Bern, Switzerland
Henit Yanai, EduCom Chair
On behalf of the ECCO Education Officer: Fernando José Magro
On behalf of the ECCO Education Committee: Christian Maaser, Marietta Iacucci, Paulo Kotze, Pierre Ellul and Konstantinos Karmiris