N-ECCO activities in Copenhagen 2019
Petra Hartmann, N-ECCO Member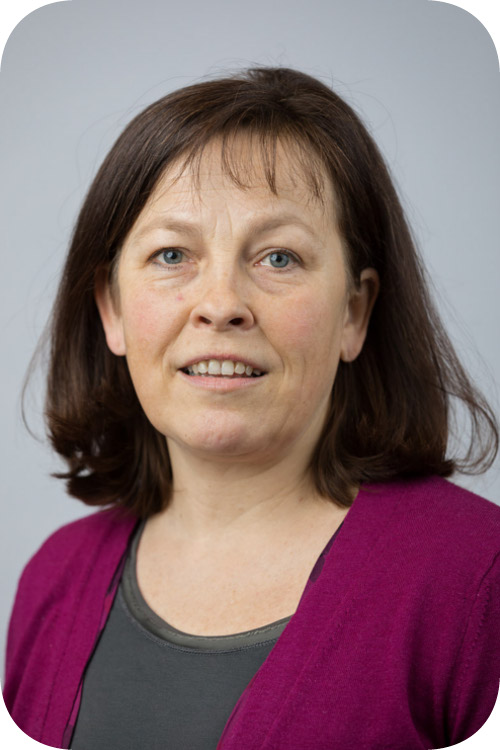 Petra Hartmann
© ECCO

Once again, N-ECCO is offering an outstanding range of clinical and educational opportunities for nurses attending the ECCO'19 Copenhagen Congress.
The programmes for each activity continue to be developed on the basis of the evaluation forms from the previous year in order to meet your needs.
The 10th N-ECCO School will again be open to dietitians as well as all IBD nurses. The N-ECCO School can be a good starting point for less experienced IBD nurses to interact with others from all across Europe. Basic knowledge, medical treatment options, adherence and nurse roles in IBD management are examples of topics that will be covered in the planned presentations. The course may also assist in improving knowledge and use of English IBD terminology. Interactive workshops will take place in the afternoon.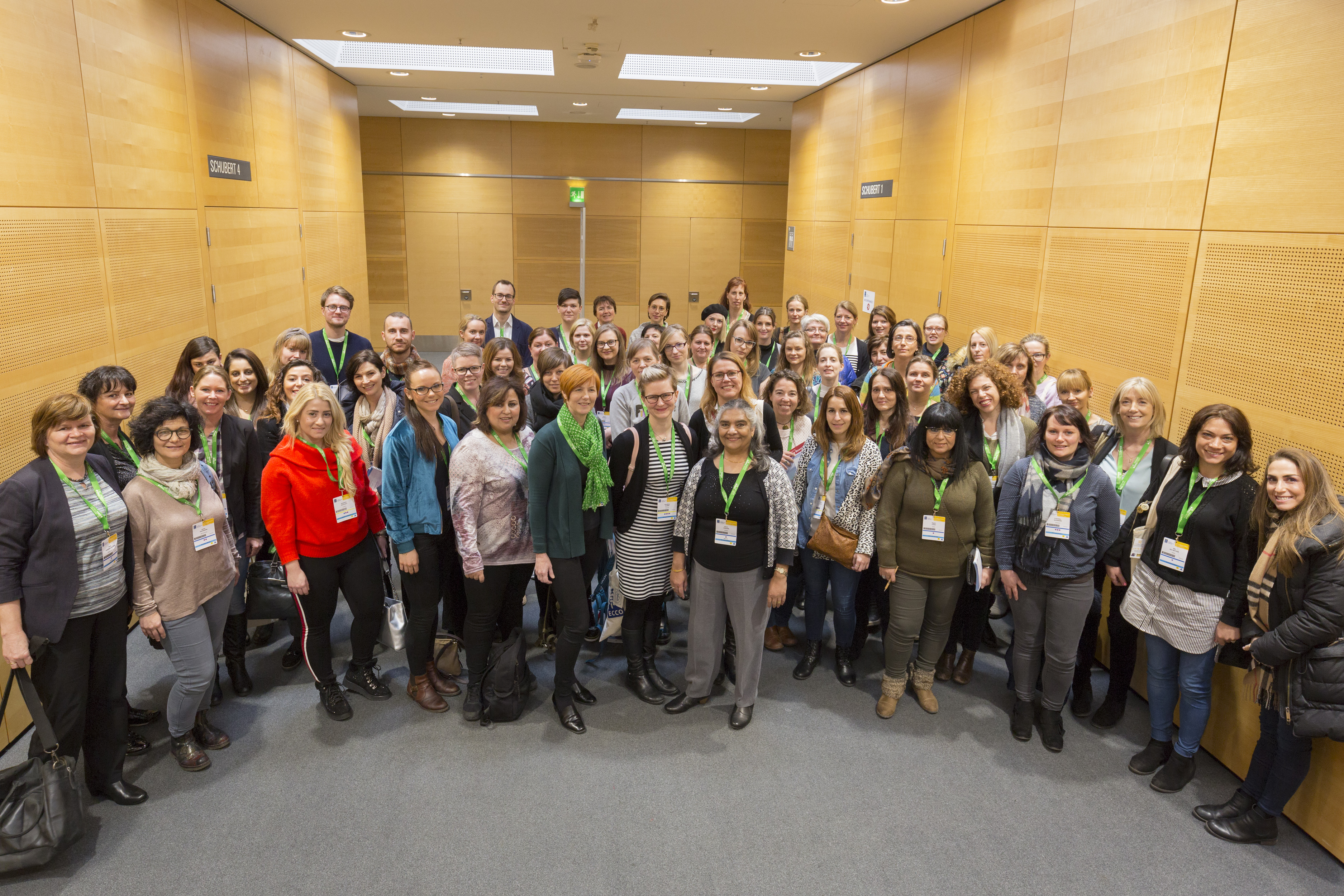 9
th
N-ECCO School
at ECCO'18, Vienna © ECCO
The 13th N-ECCO Network Meeting will once more cover a wide variety of subjects, with presentations by expert speakers from several centres across Europe. This year the morning session will start later, in mid-morning, due to the P-ECCO session running immediately beforehand. All nurses are invited to join this session, which opens with the hot and increasingly important topic of e-health. Nurses will then present their research abstracts, 15 minutes each, in order to encourage discussion. The first afternoon session considers the implementation of biosimilars and includes a tandem talk by a nurse and a patient about the importance of shared care in IBD. In the final session, four countries present their ways of working with IBD patients, to be followed by a lively debate. I am sure this will be extremely interesting.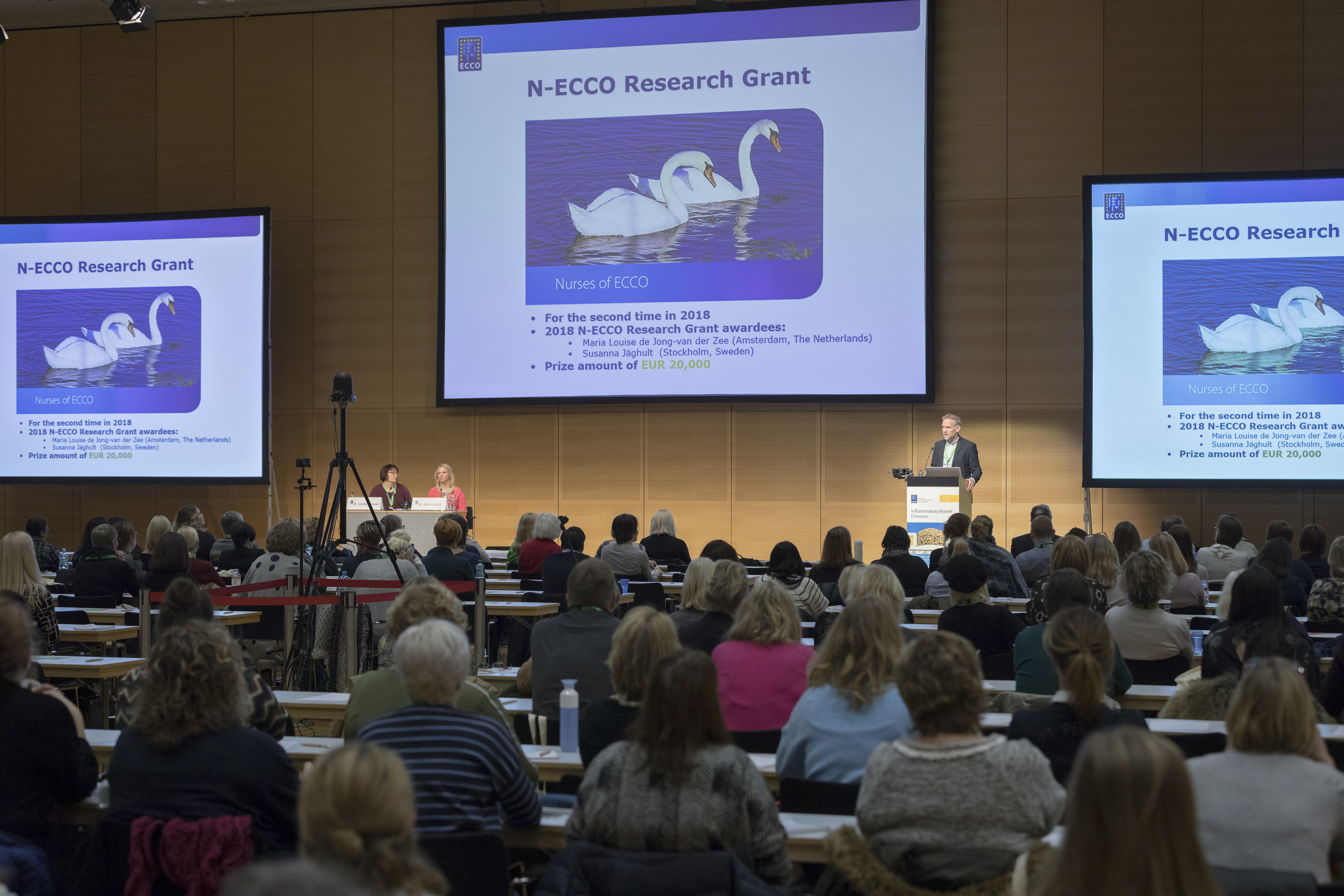 12
th
N-ECCO Network Meeting
at ECCO'18, Vienna © ECCO
The programme for both the 10th N-ECCO School and the 13th Network Meeting can be reviewed on the ECCO'19 Congress Website.
The N-ECCO Research Forum takes place every second year, and will not be held at ECCO'19. Everyone with an interest in research and clinical trials may join the 3rd School for Clinical Trialists at ECCO'19, which will be tailored towards clinical and IBD nurses and also allied health professionals. The aim of the School for Clinical Trialists is to improve education in clinical trials. Delegates are being offered the possibility to learn more about setting up and running clinical trials, as well as clinical trial terminology and processes, and to address issues such as patient recruitment. Furthermore, delegates will be provided with tips and tricks from within the IBD clinical research team.
Nurses can attend further workshops and courses at ECCO'19, such as the 4th D-ECCO Workshop, the 6th P-ECCO Educational Course and the 11th Y-ECCO Career Workshop, as well as, of course, the main Scientific Programme of the ECCO Congress throughout the rest of the week.
At ECCO'19 the current chair of N-ECCO, Kay Greveson, will step down. Kay has been a very active team member since she became part of N-ECCO in 2015. During her time on the Committee she has delivered multiple presentations at the N-ECCO School and the Network Meeting. We would like to thank Kay for her hard work and her contributions to N-ECCO.
Copenhagen in March 2019 will be the place to be for all who want to learn about and share up-to-date IBD medicine with colleagues, doctors and nurses. We very much look forward to seeing you there for another excellent educational event that will provide an ideal opportunity for networking with colleagues from around the world.