Y-ECCO Literature Review Introduction
Dominik Bettenworth, Y-ECCO Literature Review Admin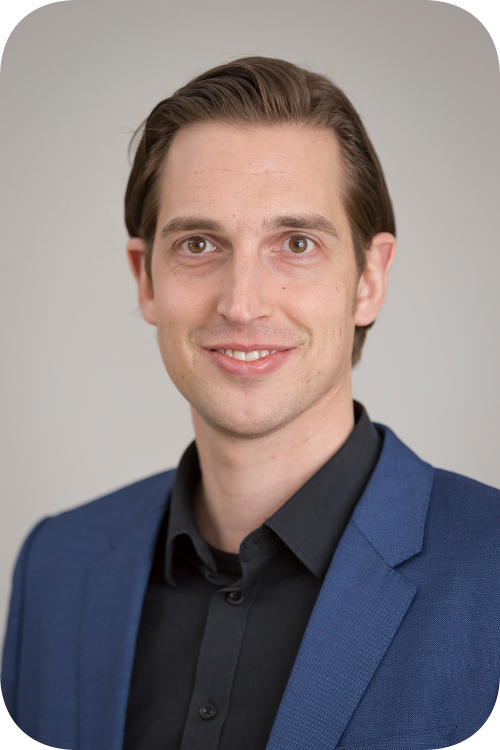 Dominik Bettenworth
© ECCO
Dear Y-ECCO Friends,
A warm welcome to the Y-ECCO Literature Review section, where you will find a summary and discussion of cutting-edge clinical trials as well as basic science studies in the field of IBD.
If you are a Y-ECCO Member and you are looking for an opportunity to get actively involved in ECCO and gain some visibility, contribute your article to the Y-ECCO Literature Review corner, together with a short self-description and your picture.
For further details, please contact Dominik (This email address is being protected from spambots. You need JavaScript enabled to view it.).
We are looking forward to your review!
Dominik Bettenworth
Y-ECCO Literature Review Admin