Y-ECCO Members' Address
Nuha Yassin, Y-ECCO Chair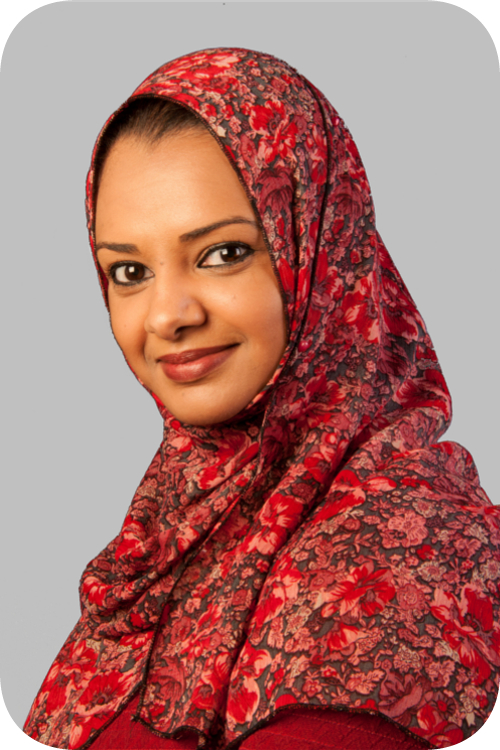 Nuha Yassin © ECCO

Dear Y-ECCO Friends,
This is my first Members' Address as the newly elected Y-ECCO Chair after being a Committee Member for the past 3 years. I have succeeded Isabelle Cleynen (Leuven), who was a fantastic chair and a great friend. I had the pleasure of previously working with Tim Raine and Pieter Hindryckx, who were also exemplary in their leadership of Y-ECCO, and I am delighted to be able to keep in touch with them. Y-ECCO truly creates solid bonds and I am honoured to have been given the opportunity to work with past Committee Members and Chairs as well as the current fantastic Committee.
This year we welcome a new Committee Member (Charlotte Hedin), who brings an additional perspective to our Committee, coupled with knowledge and expertise. She joins John Nik Ding, Dominik Bettenworth and Johan Burisch as Committee Members, and it is safe to say that our Y-ECCO Committee is moving forwards from strength to strength. As the first surgeon to become a Y-ECCO Committee Member and now Committee Chair, I would like to reiterate that this is a true honour for me, and a testament to the welcoming and inclusive multidisciplinary approach among the wider ECCO Family to everything related to ECCO and IBD.
The ECCO Congress in Vienna was a great success overall and this was especially true for Y-ECCO. Our Members attended the 4th Y-ECCO Basic Science Workshop and enjoyed listening to experts (Claudio Fiocchi and Britta Siegmund) on in vivo and ex vivo models in IBD. The workshop was very well attended and received great feedback. We were delighted to award five Y-ECCO Abstract Awards this year. The awardees had the opportunity to present their work at the plenary sessions of the ECCO Congress and will be able to attend ECCO 2019 in Copenhagen for free as part of the award. This is another great incentive for Y-ECCO Members to carry on doing high-quality clinical and basic science research and to submit their results to the ECCO Congress. We are looking forward to organising further workshops next year. We plan to add a new flavour to our Basic Science Workshop and are looking forward to re-running the Y-ECCO Career Workshop, which has been well received in the past.
Another highlight of the ECCO Congress this year was the very successful Y-ECCO Corner at the ECCO Interaction: Hearts and Minds, where Y-ECCOs enjoyed the company of several ECCO Committee and Governing Board Members for social chats and to learn some of their pearls of wisdom. It was also great to see the ECCO Office letting their hair down at the Hearts and Minds event. We thoroughly enjoyed everyone's company.
So what do Y-ECCOs have in store? In the issues of ECCO News, you can look forward to a variety of contributions from Y-ECCO. You will be able to read the Interview Corner section, where we get the chance to talk to well-known IBD specialists and learn from their journeys. In this issue we will be presenting another first, a tandem interview with the IBD giants, Willem Bemelman and Ailsa Hart. This promises to be an interesting and insightful read. We also conduct regular Literature Reviews and encourage Y-ECCO Members to participate. There are several other opportunities for Y-ECCO Members to get involved in ECCO Activities, including Topical Reviews and Talking Heads. There will also be two or three open seats on the Committee next year, offering an opportunity to become more closely involved in Y-ECCO events and their organisation. Finally, our twitter account (@Y_ECCO_IBD) is at its prime and we encourage you all to participate in our upcoming online events. Stay tuned for more updates from Y-ECCO and an exciting year ahead.
Many thanks once again to the ECCO Family and the Y-ECCO Committee for all the support that I have received. I look forward to working with you all this year.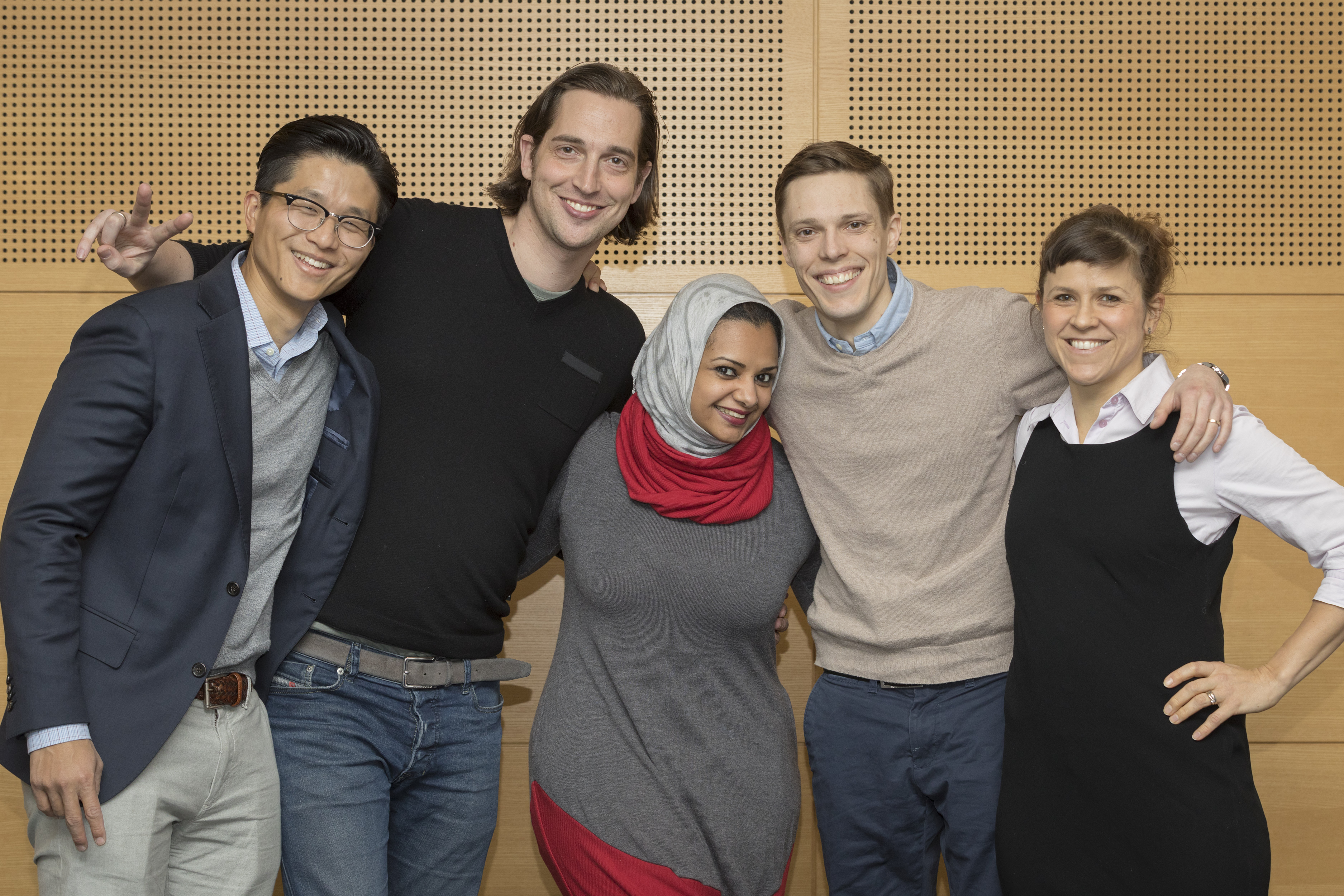 Y-ECCO Committee Members
(Nik Ding, Dominik Bettenworth, Nuha Yassin, Johan Burisch, Charlotte Hedin)
© ECCO