Y-ECCO Members' Address
Nuha Yassin, Y-ECCO Chair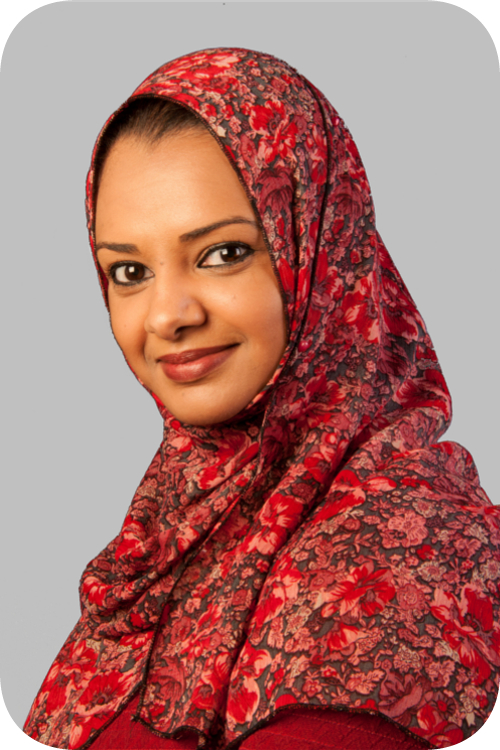 Nuha Yassin © ECCO

Dear Y-ECCO Friends,
Greetings fellow Y-ECCOs. I hope you are all enjoying some warmth after the prolonged winter. The Young ECCO Committee (Y-ECCO) has been using the cold winter time well, wrapped up indoors and brewing up a couple of brand new hot beverages for you as we continue to strive to provide Y-ECCO Members with the best possible offers.
We are delighted to announce that for 2019 we are bringing back the Y-ECCO Career Workshop. We have several modern career-enhancing discussions planned for you. We are regularly asked about fellowships and the need to undertake them. Well, your wish is our command. Not just one but two very well-known speakers will give us their views on fellowships from the visiting fellow's point of view as well as the host's. The examples given will be from Europe, from across the pond and from Asia. This is a discussion not to be missed. The second session will take you through the academic marathon and how to succeed as an academic athlete whilst interacting with and being aware of social media. Whether you tweet or not, you wouldn't want to miss these talks. We hope you will join us for this exciting and modern career-enhancing workshop and contribute your thoughts.
Our Basic Science Workshop for 2019 is taking a new format. We already have our two main sessions lined up. Guest speakers will give expert talks about genetics and epigenetics in the first session, followed by three selected abstracts. The second session will help Y-ECCOs to understand 'omics' and how they integrate with IBD. A talk will be given by our expert guest speaker, followed by three selected abstracts. And for the first time ever, and to mark the 5th anniversary of the Y-ECCO Basic Science Workshop, we are adding a third session to the programme: a group session to get Y-ECCOs working together to pick the best basic science research methodology to be used for given questions. The Y-ECCO Committee will help facilitate the discussion and the expert panel will guide the groups and answer all questions. So, do come along, get involved and bring your basic science inquisitive minds with you to generate exciting discussions amongst friends.
Do not forget to submit your abstracts to the ECCO Congress for 2019. Six basic science abstracts will be selected for presentation at our workshop, in addition to the clinical and basic science Y-ECCO Abstract Awards.
Finally, look out for our summer twitter polls coming up this summer. Follow us and interact with us @Y_ECCO_IBD