My experience as H-ECCO Committee Chair
Gert de Hertogh, H-ECCO Chair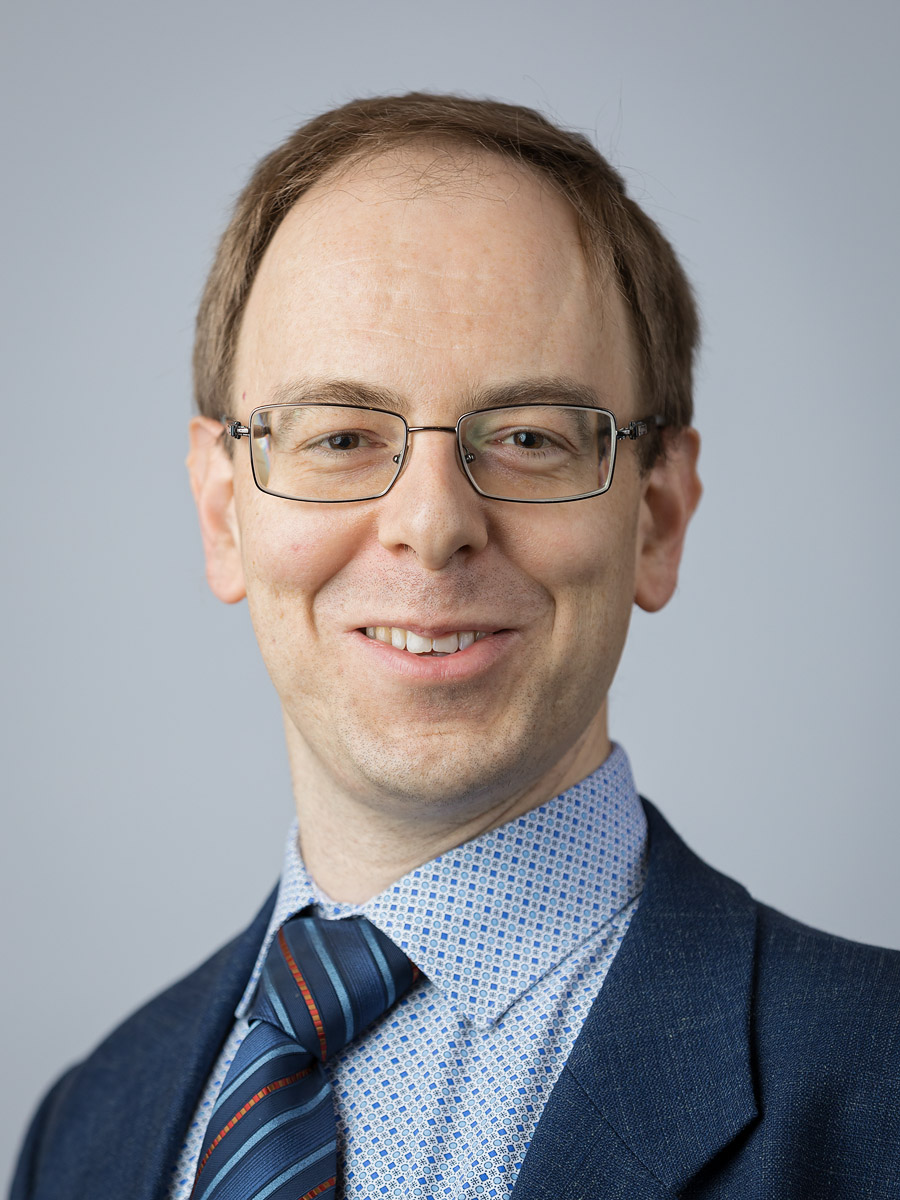 Gert de Hertogh
© ECCO
The 15th Congress of ECCO was held in Vienna, Austria between February 12 and 15, 2020. During this meeting, it was decided that I would take over from Roger Feakins as second Chair of the H(istology)-ECCO Committee. The committee was at that time one of the most recently established. Its primary aim is to expand the knowledge of IBD histopathology by organising a yearly masterclass. However, the framework of ECCO also offers many other opportunities to support clinical decision-making, by linking with the other committees and by participation in the composition of ECCO Practice Guidelines, Position Statements and Topical Reviews.
The COVID-19 pandemic was declared in March 2020. The ECCO Congresses of 2021 and 2022 were therefore virtual. Throughout this period, H-ECCO enjoyed excellent administrative support. I would like to thank specifically Andrea Allmayer for expertly coordinating the committee business (and frequently reminding me of deadlines).
The past two masterclasses have covered a broad array of topics, ranging from basics of IBD, including neoplasia, through extraintestinal manifestations or complications, to new concepts such as fibrosis in IBD, histological disease activity scoring and artificial intelligence applications. Besides the committee members, several other pathologists gave lectures during the masterclasses (Francesca Bosisio, Irene Esposito, Roger Feakins, Robert Riddell, Magali Svrcek and Shaun Walsh). I am very grateful for their input. I also want to thank our clinical and radiological colleagues for their involvement (Michel Adamina, Peter Bossuyt, Marietta Iacucci, Peter Irving, Peter Lakatos, James Lindsay, Fernando Magro, Julian Panes and Jordi Rimola).
All ECCO Committees periodically replace outgoing members. Aart Mookhoek has joined H-ECCO in 2022 and Helder Oliveira Coelho and Roger Feakins will do so in 2023. I want to take this opportunity to thank all the past and current members (Vincenzo Villanacci, Paula Borralho, Monika Tripathi, Francesca Rosini, Ann Driessen and Pamela Baldin) for their enthusiastic and continued support.
The upcoming 18th Congress of ECCO in Copenhagen in March 2023 will be my last as H-ECCO Chair and committee member. Ann Driessen will take over from me. I wish her all the best, and I am confident that she can count on our enthusiastic support in the years to come.