ECCO-AOCC Travel Grant Report
Bei Tan, ECCO-AOOC Travel Grant Awardee
ECCO-AOCC Travel Grant Report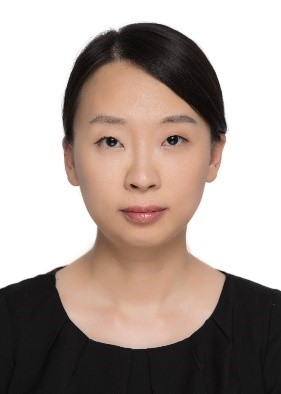 Bei Tan
© Bei Tan

This grant gave me the opportunity to increase my knowledge on the management of IBD patients in general and on the management of IBD in pregnancy in particular. At the Erasmus MC, I attended the IBD specialist/pregnancy clinics, which greatly enriched my experience. Further, I learned more about the use of IBD endoscopy, double-balloon enteroscopy, and intestinal ultrasound within the clinical care pathway, and I intend to incorporate this knowledge to some extent within our IBD centre.
In addition, the weekly research meeting broadened my knowledge and shed new light on my clinical studies on EBV infection as well the habitual diet and gut microbiome. Participating in the Erasmus MC pregnancy clinic also gave me the opportunity to conclude my part of the first Chinese IBD pregnancy management consensus.
This was a unique and fantastic learning experience which will benefit me for life. I really want to express my sincerely gratitude to ECCO-AOCC and to my supervisor, Prof. C.J. Van der Woude.
Host institute: Department of Gastroenterology and Hepatology, Erasmus University Medical Center, Rotterdam, the Netherlands
Supervisor: Prof. C.J. van der Woude
Bei Tan
ECCO-AOCC Travel Grant Recipient 2019
Department of Gastroenterology
Peking Union Medical College Hospital
Chinese Academy of Medical Science & Peking Union Medical College