ECCO-AOCC Visiting Travel Grant 2018
Jihye Park, Yonsei University College of Medicine, Seoul, Korea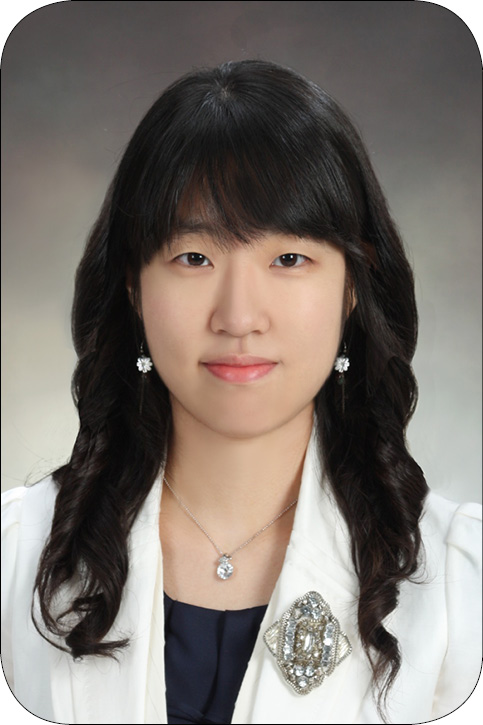 Jihye Park
© Jihye Park

Most patients with chronic IBD are diagnosed at a young age. After baseline diagnosis many of these young patients have to undergo repeated imaging procedures during the variable clinical course of their disease. Ultrasound, CT and MRI are used to image transmural alterations and extra-intestinal manifestations of the disease and to monitor response to treatment.
While in Korea the technique of choice is CT enterography, in Europe the focus is more on MRI and ultrasound. I visited University Hospital Schleswig-Holstein (UKSH) in Kiel, Germany, from January to February 2018, with the permission of Stefan Schreiber, and observed transabdominal intestinal ultrasound under the supervision of Marcus Seeger. I visited all the ultrasound sessions, about 500 cases in one month, and learned about the ultrasonographic findings of various organs; this experience will be of great benefit when performing ultrasound procedures in our hospital. Bowel ultrasound has gained importance in the management of patients with IBD because it can be an easy and quick tool for guidance and monitoring in daily practice. Both classic features of IBD, such as gut wall thickening, inflammatory fat, lymphadenopathy and hyperaemia, and complications of IBD, such as strictures, mechanical bowel obstruction, inflammatory masses, localised perforation, fistula formation and perianal disease, can be visualised by ultrasound.
The award of the ECCO-AOCC Visiting Travel Grant offered me a valuable chance to learn about advanced IBD ultrasound and imaging studies related to IBD. I think that my experience in UKSH will be very valuable when I start using IBD ultrasound in Korea. I would like to thank ECCO very much for giving me this opportunity.