ECCO Fellowship Study Synopsis: Federica Branchi
Federica Branchi, ECCO Fellow 2018
Investigation of the role of Par4-associated cell polarity and associated barrier defects in Inflammatory Bowel Diseases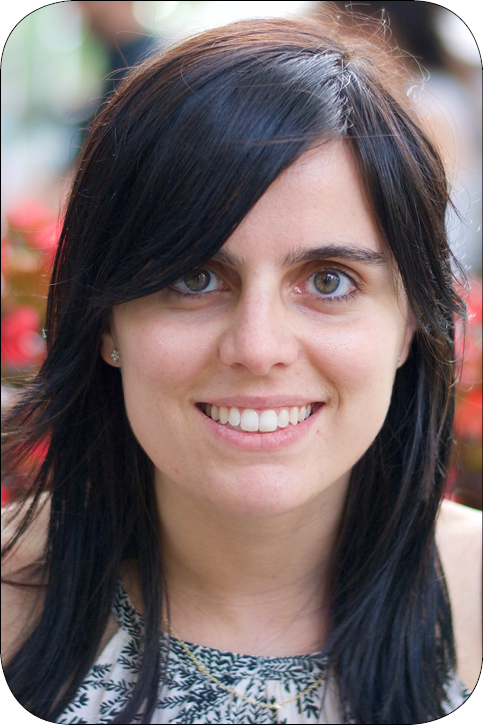 Federica Branchi
© Federica Branchi

Aim of the research
In Inflammatory Bowel Diseases (IBD), epithelial barrier defects occur as a consequence of chronic inflammation. Recent research has suggested that cell polarity alterations may be upstream of barrier defects and additionally play a role in IBD-associated carcinogenesis (colitis-associated and small intestinal carcinoma). Par4 is a gene encoding a protein crucial in the development of cell polarity. LKB1, its human homologue, is mutated in Peutz-Jeghers syndrome (PJS), a genetic condition characterised by a higher risk of epithelial cancers. Considering the pivotal role of Par4/LKB1 in the development of epithelial cell polarity, this project aims to assess its involvement in IBD-associated barrier defects and carcinogenesis.
Methodology
The project is structured as follows:
Comparative investigation of the expression and the mucosal (i.e. crypt/villi) and subcellular localisation of Par4/LKB1 in the gut mucosa of patients with IBD and PJS: endoscopic bowel mucosa samples from patients with Crohn's Disease (CD), Ulcerative Colitis (UC), PJS and controls will be analysed to assess the expression and localisation of Par4/LKB1, other cell polarity-relevant proteins and junctional proteins. Results will be correlated to functional data assessing epithelial barrier function.
Evaluation of Par4/LKB1 function in intestinal epithelial cells (IECs) by means of a cell model: a Par4-deficient IEC model will be established. It will provide data on the function of Par4/LKB1 in polarity, barrier function and cell invasion (with and without inflammatory conditions).
Assessment of the possible role of Par4/LKB1-related polarity processes in IBD-associated carcinomas: genetic data from colitis-associated carcinomas will be scanned for potential Par4-related mutations and altered Par4/LKB1 expression in IBD.
Proposed timing
The project officially started in March 2018 and will be carried out for one year, with 3–6 months for the analysis of results and elaboration of a final report. We plan to present our results at the Annual Congress of ECCO in 2020.