ECCO Grant Study Synopsis: Azucena Salas
Azucena Salas, ECCO Grant Awardee
Integrative analysis of the intestinal epithelium and the mucosal environment in paediatric versus adult-onset Crohn's Disease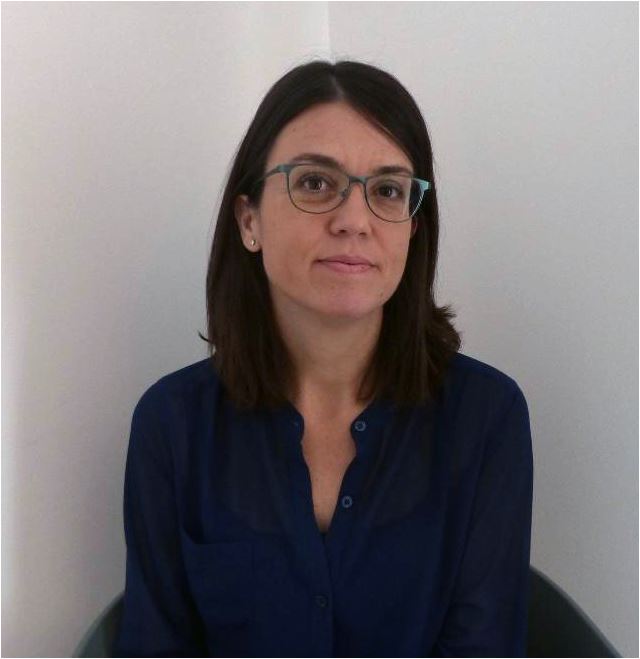 Azucena Salas
© Azucena Salas

Aim of Research
Inflammatory Bowel Diseases (IBDs), including Crohn's Disease (CD) and Ulcerative Colitis, can manifest from childhood to late adulthood. However, IBD presents age-dependent differences related to phenotype, location and behaviour. Recent studies have revealed that functional alterations in the epithelial layer and in its interplay with the intestinal environment can contribute to IBD pathogenesis. Our research aims to explore the crosstalk between the epithelial barrier, the underlying mucosa and the microbiota in patients with CD using an intestinal epithelial organoid culture system to identify potential mechanisms driving early disease onset.
Methodology
We will use four to six intestinal biopsy samples from paediatric and adult non-IBD subjects and CD patients as starting material. RNA-seq from whole biopsies and ex vivo epithelial organoid cultures, as well as 16S rDNA sequencing, will be generated from each patient. An integrative bioinformatic analysis between epithelial, microbial and host mucosal profiles will be performed to identify potential changes that could help explain the clinical manifestations in paediatric versus adult-onset CD and possibly suggest potential causative relationships.
Proposed timing
We will take advantage of a cohort of paediatric and adult subjects recruited in local hospitals, for whom organoid cultures had been generated and biopsy total RNA and DNA isolated. Within the first 6–9 months, we will perform RNA-seq analysis of organoids and whole biopsies to investigate the age-dependent transcriptional differences in the intestinal epithelium and host mucosa. In parallel, 16S rDNA sequencing will be performed in whole biopsies to explore the composition of mucosal-associated microbiota. Patient recruitment and sample collection will continue throughout the year for future validation analyses and functional experiments. The final integrative analysis (encompassing epithelial, microbial and host mucosal profiles) is expected to be completed within the third quarter of the year.