ECCO Grant Study Synopsis: Gareth Rhys-Jones
Gareth Rhys-Jones, ECCO Grant Awardee
Exploring the heterogeneity of macrophages in Crohn's Disease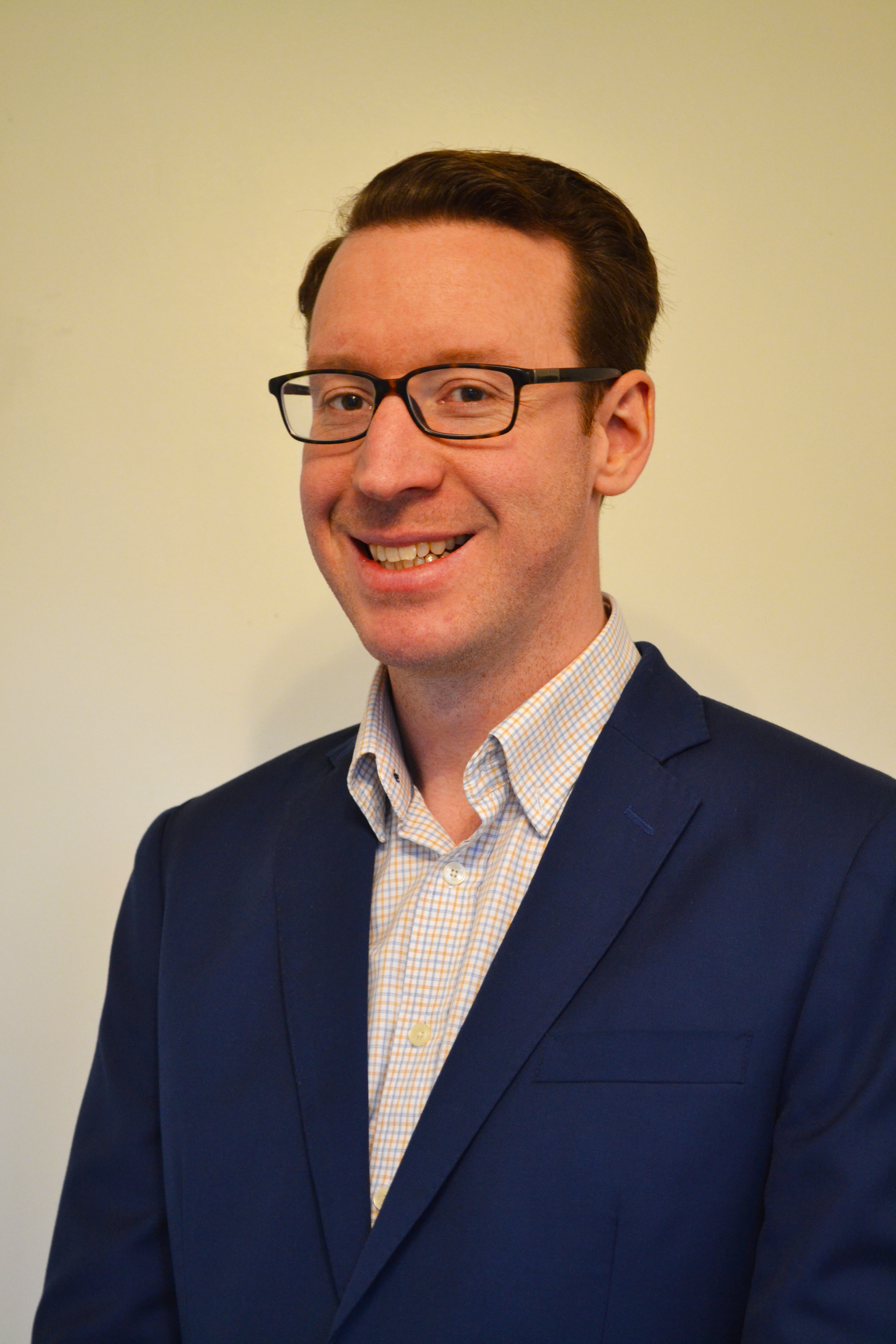 Gareth Rhys-Jones
© Gareth Rhys-Jones

Aim of Research
To identify the biological processes underpinning the macrophage (Μφ) contribution to the pathogenesis of Crohn's Disease (CD) by:
Investigating gut mucosal Μφ heterogeneity in newly diagnosed, treatment-naïve CD patients
Investigating Μφ subset specific dysregulation using a combination of new flow cytometry approaches and transcriptome and chromatin analysis.
Methodology
We will identify new potential CD patients by screening colonoscopy referrals for prior calprotectin, radiology and the electronic health record.
Patients then attending for index colonoscopy to confirm CD diagnosis will be consented using existing ethical approvals for sampling of inflamed/non-inflamed colon with paired blood. Lamina propria (LP) and blood Μφs will be isolated, whereupon detailed phenotyping by flow cytometry, single cell ATAC and RNA sequencing will permit the first ever combination single cell profiling of CD Μφs.
Specifically, Live/singlet/CD45+/CD3,CD19-/HLA-DRint/+ colon LP and Live/singlet/CD66b, CD56, CD3, CD19- whole blood cells will be purified by fluorescence-activated cell sorting, from which 8000 cells will be loaded onto a ChromiumTM controller using GemCode Gel Bead and Chip, all from 10x Genomics (V3, Pleasanton, CA). Library preparation and sequencing (Illumina NovaSeq SP 28/8/96) will be performed according to the manufacturer's instructions, aiming for 30,000 reads per cell.
Proposed timing
Optimisation of LP Μφ isolation from intestinal biopsy samples Jan–Apr 2019
a. Flow cytometry antibody profiling optimisation


Single-cell RNA sequencing of treatment-naïve, newly diagnosed CD Μφs Apr–Sep 2019
a. Cell Loupe/bio-informatic analysis of Μφ clustering


Single-cell ATAC sequencing of treatment-naïve newly diagnosed CD Μφs Sep–Feb 2020
a. Cell Loupe/bio-informatic analysis of Μφ clustering


Flow cytometry/ex vivo validation of single cell profiling results Feb–Aug 2020