ECCO Grant Study Synopsis: Nina Lansdorp
Nina Lansdorp, ECCO Grant Awardee
Hyperbaric Oxygen Therapy for the Treatment of Perianal fistulas in Crohn's Disease (HOT-TOPIC trial)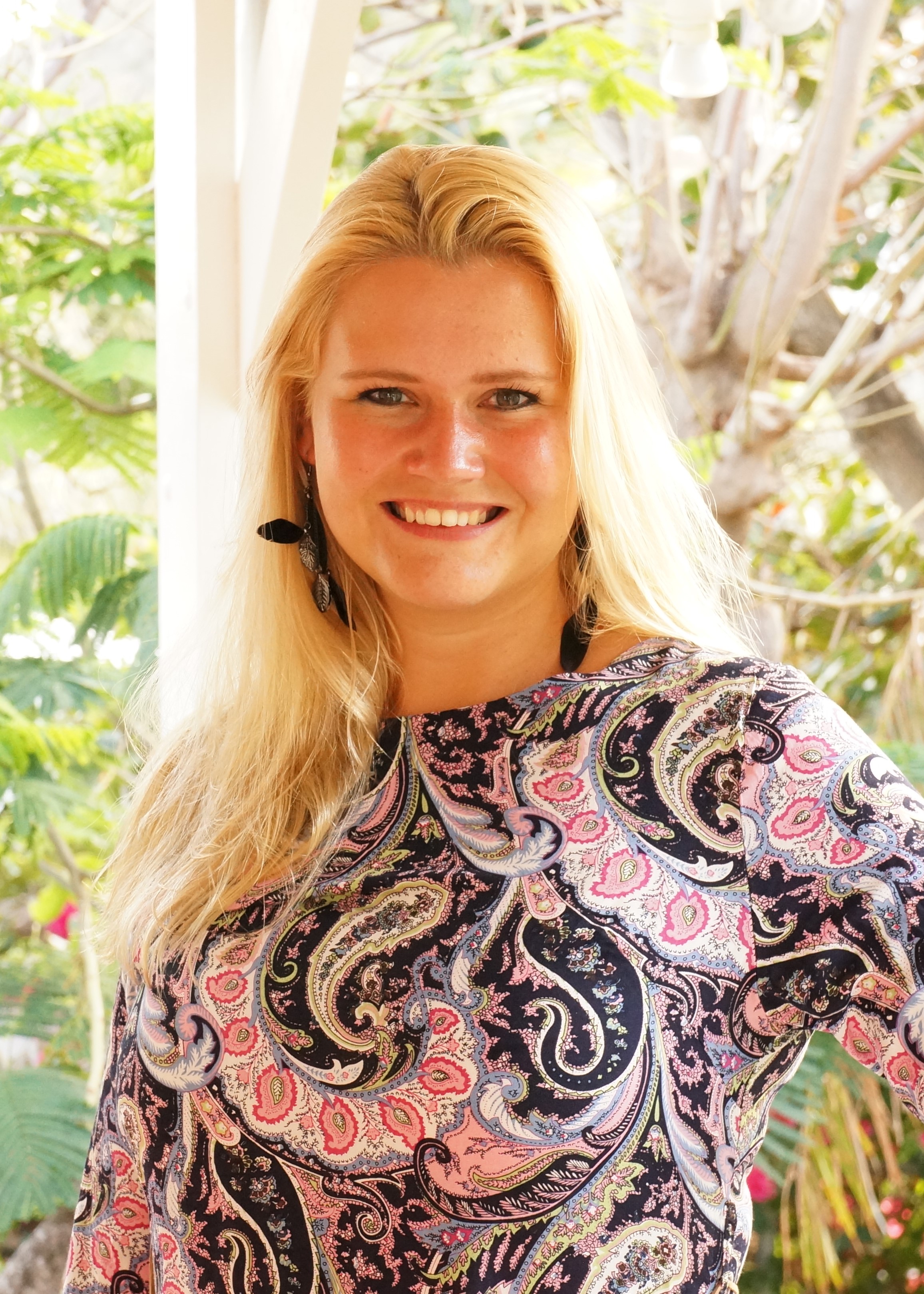 Nina Lansdorp
© Nina Lansdorp

Aim of Research
Perianal fistulas are a debilitating complication of Crohn's Disease (CD). Current treatment options have a relatively low success rate and a high recurrence risk. The role of hyperbaric oxygen (HBO) therapy in Inflammatory Bowel Disease (IBD) is increasingly appreciated, and positive outcomes for fistulising CD have been reported in animal studies and small case series. The aim of the HOT-TOPIC trial is to investigate the therapeutic efficacy and feasibility of HBO in patients suffering from therapy-refractory perianal fistulising CD.
Methodology
The HOT-TOPIC trial is a prospective, controlled cohort study with 1-year follow-up. Twenty patients with fistulising CD are treated with 40 sessions of HBO. Consecutive recruitment takes place in the outpatient (fistula) clinic of the Amsterdam UMC, location AMC. Patients refusing HBO are asked to serve as a control group.
Eligibility criteria include a confirmed diagnosis of CD, actively draining high perianal fistula(s), failure of standard care >6 months and a stable care regimen for >6 weeks prior to the start of HBO. The main exclusion criteria are not having a seton, anal stricture, stoma, presence of proctitis with deep ulceration, presence of fluid collection/abscess that needs to be surgically drained or being unfit for HBO.
Co-primary outcomes are the perianal disease activity index and magnetic resonance imaging. Secondary outcomes are fistula drainage assessment, laboratory findings (CRP, faecal calprotectin) and patient-reported outcomes (IBDQ, EQ-5D-5L, decision regret scale). Reasons for refusal of HBO, changes in concomitant medication, adverse events and re-interventions are also scored. Assessment is done at baseline and at weeks 16, 34 and 60.
Proposed timing
Eighteen out of 20 patients receiving HBO have been included; it is expected that inclusion will finish before the end of 2019. Short-term results (outcomes 2 months after HBO) will be published halfway through 2020 and long-term results (1 year after HBO) halfway through 2021.