ECCO Grant Study Synopsis: René van den Wijngaard
René van den Wijngaard, ECCO Grant Awardee
Fungal feelings: Abdominal pain during remission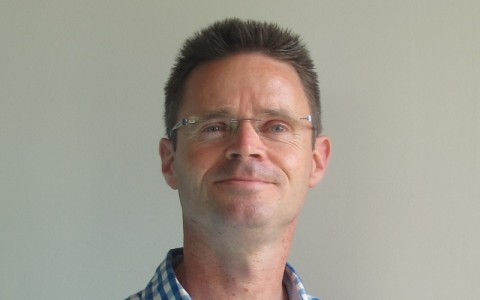 René van den Wijngaard
© René van den Wijngaard

Aim of Research
In the absence of ongoing inflammation, a significant proportion of IBD patients in remission continue to suffer from irritable bowel syndrome (IBS)-like symptoms such as pain and diarrhoea (IBD-IBS). Abdominal pain in IBD-IBS is an under-treated problem with a negative impact on quality of life. In IBS, we recently provided evidence that abdominal pain may arise due to immune recognition of an aberrant gut mycobiome. The possible relevance of the gut mycobiome in IBD-IBS has never been studied previously. We aim to perform (1) a descriptive study to establish faecal mycobiome differences when comparing IBD patients in remission with and without IBS complaints and (2) a functional study to show the relevance of the IBD-IBS mycobiome for abdominal pain in a human-to-rat faecal microbiota transfer (FMT) model of post-inflammatory colitis.
Methodology
Faecal samples (n=70/group) will be obtained from IBD patients in clinical and biochemical remission with and without IBS. IBS will be diagnosed according to Rome criteria. Mycobiome sequencing and analysis will be similar to our earlier methodology. Enhanced response to colorectal distension (so-called visceral hypersensitivity) will be used to monitor post-inflammatory abdominal pain after trinitrobenzene sulphonic acid (TNBS)-induced colitis. The translational value of results will be increased by human to rat mycobiome grafting. The relevance of gut fungi will be addressed by fungicide treatment.
Proposed timing
We aim to collect all human samples within a 12-month time period; an additional 3 months will be needed for DNA isolation and sequencing, and 3 months for bioinformatics. The humanised TNBS rat model will be set up within the first 9 months of the project, and proof for a role of fungi will be provided in the next 3 months. Thus, the total project duration will be 18 months (with article writing during the last 3 months).