ECCO Grant Study Synopsis: Sare Verstockt
Sare Verstockt, ECCO Grant Winner
Using exosomes to gain insights into the early phase of Crohn's Disease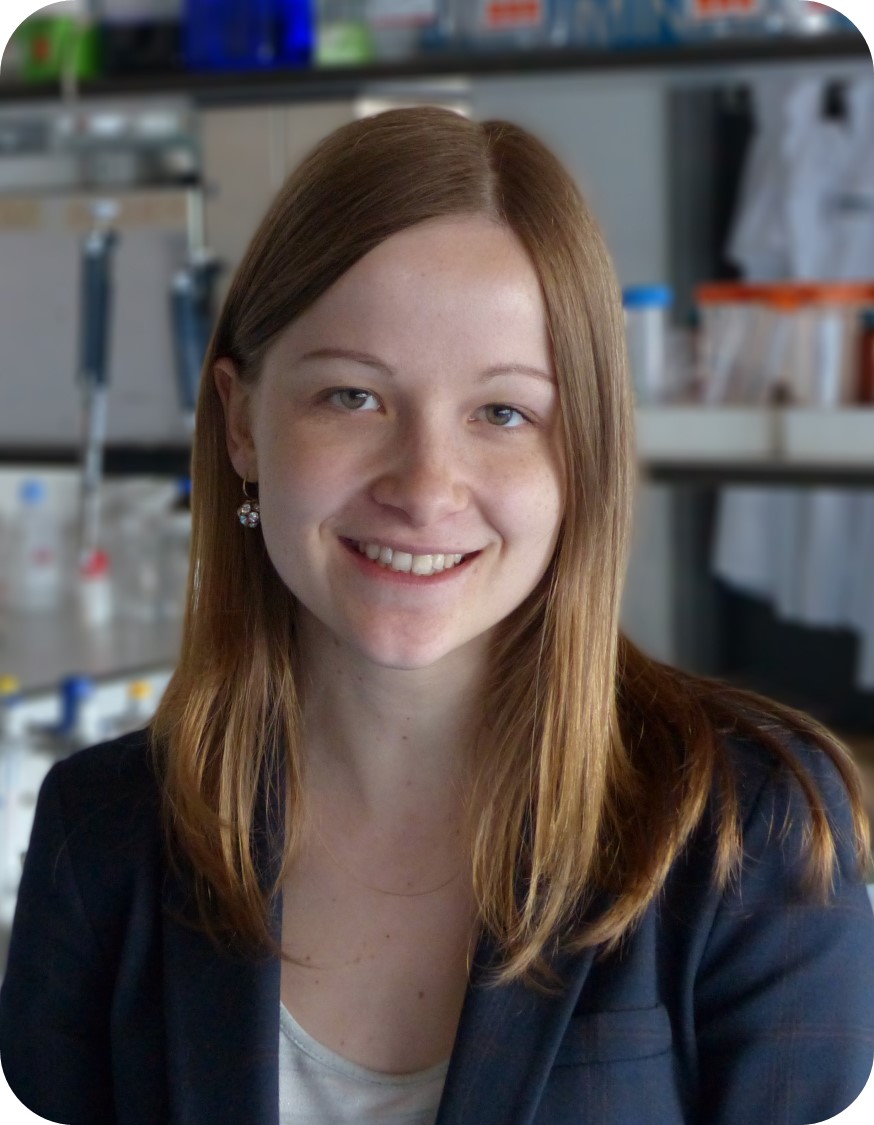 Sare Verstockt
© Sare Verstockt

Aim of Research
Crohn's Disease (CD) is characterised by chronic inflammation of the gut. Treatment usually involves drug therapy or surgery with the goal of reducing inflammation and inducing and maintaining steroid-free remission and mucosal healing. A more intensive treatment early in the disease course leads to better outcomes. However, the time between symptoms and diagnosis is often years.
The aims of this project are to identify (a) the triggers present at the onset of CD, allowing (pointers for) new therapies, and (b) molecular markers that can help diagnose CD as early as possible. Given that exosomes provide a rich genetic profile reflecting their cellular origin, we are focussing on exosomal markers.
Methodology
We will study prospectively included newly diagnosed CD patients naïve to IBD-related treatment and CD patients in whom the disease recurs after operation. Patients and non-IBD controls are being recruited at the IBD unit of three Belgian university hospitals (Leuven, Ghent and Brussels). Stool and serum samples collected at diagnosis or at postoperative recurrence will be used to isolate exosomes, following an optimised protocol. Exosomal microRNA (miRNA) content will be studied using small RNA sequencing.
Proposed timing
During the first year and a half, patients will be further recruited and samples collected at the three university hospitals. In the meantime, we will optimise exosome isolation from both serum and stool samples. Three exosome isolation methods combined with two exosomal miRNA extraction methods will be tested. Once this optimisation has been completed, we will isolate exosomes from stool and serum samples from our study cohorts (newly diagnosed CD, postoperative recurrent CD and non-IBD controls). Afterwards, exosomal miRNA profiling will be done using small RNA sequencing, and statistical and bio-informatic analysis will be performed to identify the molecular triggers present at disease onset and biomarkers for early diagnosis of the disease.