Fostering excellent science in IBD surgery
Michel Adamina, S-ECCO Chair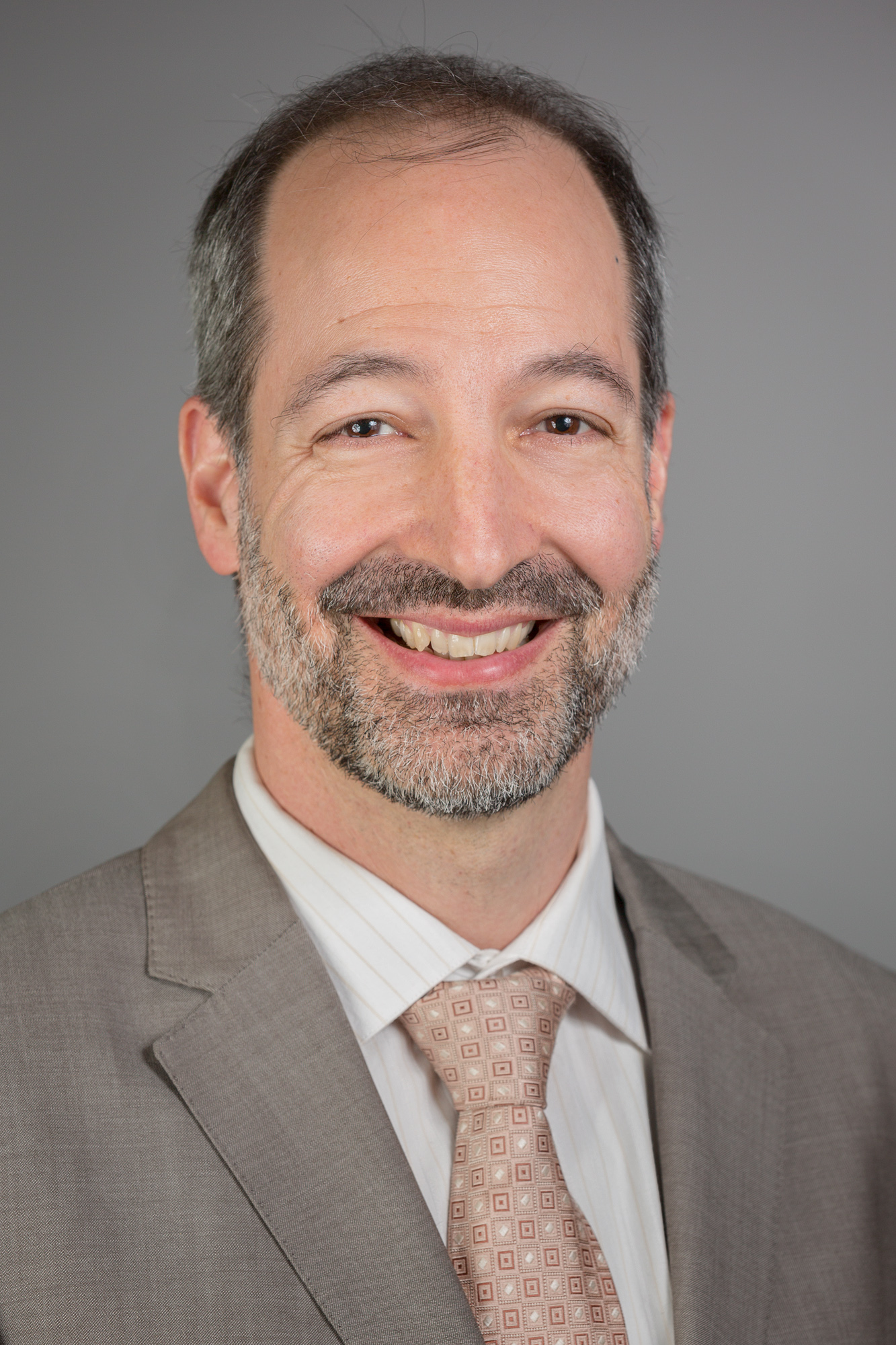 Michel Adamina
© ECCO
Surgery is based on several principles that hold true across specialties and time trends: knowledge of the disease at hand and the surgical anatomy; understanding of the patient's needs and values; interpersonal and communication skills; professionalism and practice-based learning in the decision to perform and the execution of a surgical procedure; and broad competencies in postoperative care and follow-up, in particular when treating patients with chronic diseases. Science, on the other hand, is led by curiosity and honesty with the desire to build knowledge and understanding of our world. In a world with limited resources and with care practice increasingly focusing on the individual needs of patients, tailored treatment is increasingly sought after. Hence, fostering excellent science in IBD surgery may translate into a quest for value-based, innovative ways of approaching disease states for which many possible treatment options exist.
Returning to the roots of science and medicine, collection and appraisal of trusted information throughout the course of disease is of paramount importance. Prospective clinical registries including as many patients as possible are crucial to inform both the clinician and the scientist. ECCO has come a long way towards fulfilling this requirement with the launch of the United Registries for Clinical Assessment and Research (UR-CARE) as an online international registry comprehensively capturing IBD patients' records. UR-CARE is designed for daily clinical practice and research and it includes medical and surgical endpoints.
Beyond the procurement of trusted clinical information throughout the course of a disease and treatment, the identification of clinical needs that may be met by surgery is another key component. Surgery can evacuate pus, restore anatomy distorted by chronic inflammation and remove pieces of the body which have irremediably lost function and/or are causing harm. Like medical approaches, surgery is often not curative and may cause detriment. At the heart of IBD care, interdisciplinarity frequently offers more than one way to approach a clinical situation. Balanced information and appraisal of the needs of individual patients offers the opportunity to provide tailored care. Mastering the science and art of interdisciplinary, tailored decision-making is another area where commitment can lead to excellence. The LIR!C randomised controlled trial showed that laparoscopic ileocaecal resection is a sound treatment option in patients with limited Crohn's terminal ileitis for whom conventional medical treatment is not successful. Time is of the essence also when it comes to the decision to offer colectomy or to pursue medical avenues. Randomised comparative data are not available on this question, yet long-term results from expert centres offer a reliable evaluation of the quality of life reported, providing that surgery has been indicated and performed in an expert centre with high volume – a key element when contemplating complex surgical procedures. Also, sometimes less is more: minimal access surgery and optimal perioperative care have markedly improved the recovery and outcomes of surgical patients in randomised controlled studies. Another minimalistic approach may be to offer an appendectomy prior to a colectomy: an intriguing step-up approach fuelled by clinical observation and supported by prospective data with an ongoing randomised trial soon to inform practice.
Further examples of current hot topics in surgical research are the role of the mesentery in the pathophysiology of IBD – the question for the surgeon being whether to radically remove it or not to remove it – and regenerative surgery, which encompasses cell-based therapy with autologous or heterologous approaches as well as optimisation of the environment, e.g. with hyperbaric oxygen therapy or platelet-rich plasma.
Once a clinical need has been identified and an innovative surgical approach defined, designing a trial which allows for unequivocal results is the next major challenge. Collaborative research networks and professionalism in the conduct of clinical trials help, including a clinically relevant hypothesis, realistic power calculation and meaningful outcomes from the patients' perspective, which will be reliably measured by independent investigators.
Whenever all of the above conditions are met, the likelihood of producing excellent science in IBD surgery and serving our patients to the best of our hearts, minds, and hands is high. Indeed, clinical practice is nurtured by science and experience. Add passion, commitment and innovation to maximise output and fun along the way.
Michel Adamina, S-ECCO Chair
Submission upon kind invitation by SciCom