New SciCom Members
Janneke van der Woude, SciCom Chair
Janneke van der Woude
© ECCO

During the ECCO'19 Copenhagen Congress the Scientific Committee cordially welcomed Marc Ferrante as a new member.
Marc Ferrante has been an individual member of ECCO since 2008 and has contributed to several ECCO Activities and Initiatives. He was one of the Y-ECCO Founders and Y-ECCO Chairs. His career in ECCO continued in 2015 with a position on ClinCom, and he subsequently became chair of this committee in 2017.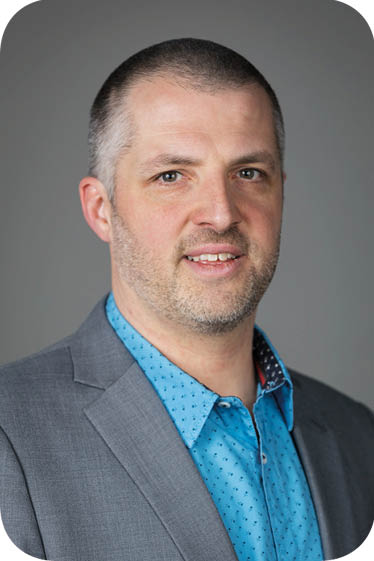 Marc Ferrante
© ECCO

Marc contributed to the 2nd ECCO Scientific Workshop on mucosal healing, the 1st ECCO Consensus Report on surgery for Ulcerative Colitis and the 2nd ECCO Position Statement on the use of biosimilars. Marc has been a gastroenterologist at the University Hospitals of Leuven (Belgium) since 2010 and is an Associate Professor of Medicine at KU Leuven. His research group is focusing on the influence of microbiota on intestinal stem cell behaviour and differentiation in patients with IBD. At the national level he is a board member and treasurer of the Belgian IBD Research and Development Group.
Farewell to Florian Rieder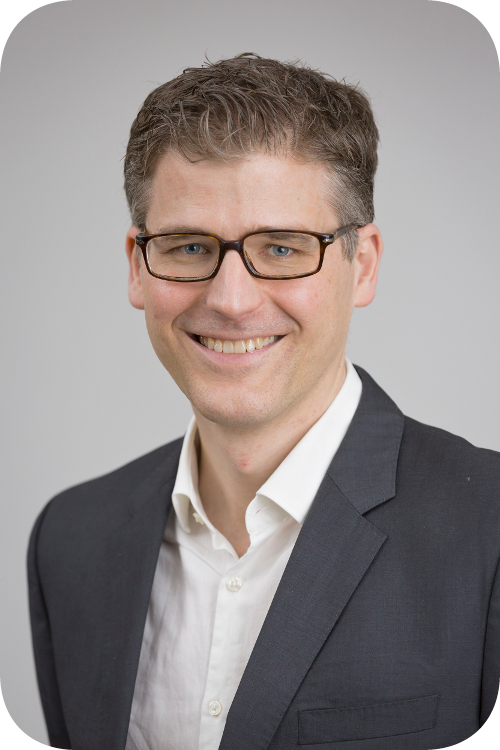 Florian Rieder
© ECCO

This year SciCom said goodbye to our friend Florian Rieder. Florian's work in ECCO goes back a long way: he started on EduCom, of which he was a member from 2009 to 2013. He is now a staff IBD physician scientist at the Cleveland Clinic in the United States. Florian is a global physician: prior to settling in the United States he worked in Germany, Switzerland and South Africa. With this background he brought a welcome global flavour to our SciCom. He was a member of Y-ECCO from the first day of its foundation and participated in the Y-ECCO Committee and became Y-ECCO Chair. He further organised and participated in multiple ECCO Scientific Workshops as well as clinical guidelines and established the Topical Review category for publications. We are confident that Florian will be a spokesman for ECCO in the United States and that he will continue to be a true ECCO Colleague in the future.