New SciCom Members
Janneke van der Woude, SciCom Chair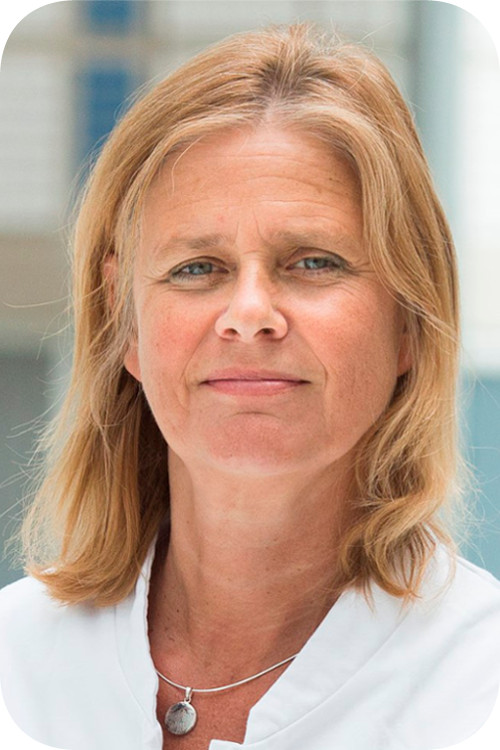 Janneke van der Woude
© ECCO

During the ECCO'18 Vienna Congress the Scientific Committee cordially welcomed Michael Scharl and Sebastian Zeissig as new members.
Michael Scharl © ECCO
Michael has been a member of ECCO since 2009 and has contributed to ECCO Activities and Initiatives by leading the Working Group 2 of the ECCO Scientific Workshop 5, making substantial contributions to the ECCO CONFER Cases about Cogan's syndrome and participating in the UR-CARE study validation. He has been a member of the editorial board of Journal of Crohn's and Colitis (JCC) since 2018. Michael is Head of Research at the Department of Gastroenterology and Hepatology, University Hospital Zurich, and Assistant Professor of Molecular Medicine at the University of Zurich. He has been practicing in the field of IBD for over a decade and his clinical, translational and basic research focus lies in unravelling the role of protein tyrosine phosphatases in the regulation of innate and adaptive immune mechanisms during chronic intestinal inflammation as well as in determining the pathogenesis of Crohn's Disease-associated fistulas and the development of novel therapeutic strategies.
Sebastian Zeissig © ECCO

Sebastian has been an ECCO Member since 2010 and was a member of the Y-ECCO Committee from 2013 to 2016. He has contributed to numerous Y-ECCO Activities, including the organisation of the Y-ECCO Workshop in 2014, 2015 and 2016 and the Y-ECCO Basic Science Workshop in 2015 and 2016. In addition, he has actively participated in ECCO's clinical educational programme, including the IBD Intensive Advanced Course. At the national level, Sebastian has supported IBD research and clinical work as a long-term member of the German IBD Working Group and as a board member of the German IBD Competence Network, an organisation dedicated to strengthening collaboration between scientists and clinicians in the field of IBD. Sebastian is Associate Professor for Gastroenterology and Senior Consultant Gastroenterologist at the Department of Medicine I, University Medical Centre Dresden. He has a long-standing track record in translational research on the pathogenesis of IBD and in particular the immunological and genetic contributions to IBD.
Farewell to Charlie Lees and Britta Siegmund
At the same time as welcoming the new SciCom members, we also have to say goodbye to our friends Charlie Lees and Britta Siegmund. Charlie's work in ECCO goes back a long time: He started as an EduCom Member (2009–2013) and as he became increasingly involved in translational research at the University of Edinburgh, he proved an excellent member of SciCom. He was a member of the Organising Committee of the 2017 ECCO Congress and gave many excellent presentations, with fantastic graphics included. We are confident that Charlie will continue to be an ECCO Colleague in the future. We also have to say goodbye to our chair, Britta Siegmund. Britta was not only a member of the Organising Committee of the 2016 ECCO Congress, she was also involved in the UR-CARE Taskforce (2014–2016), where the final structure of UR-CARE was developed through a process of multiple discussions. Britta will continue her work for the UR-CARE database as she has agreed to remain a member of the Steering Committee until the set-up is complete. Britta has been a great chair and managed our committee meetings in a very structured but always friendly atmosphere.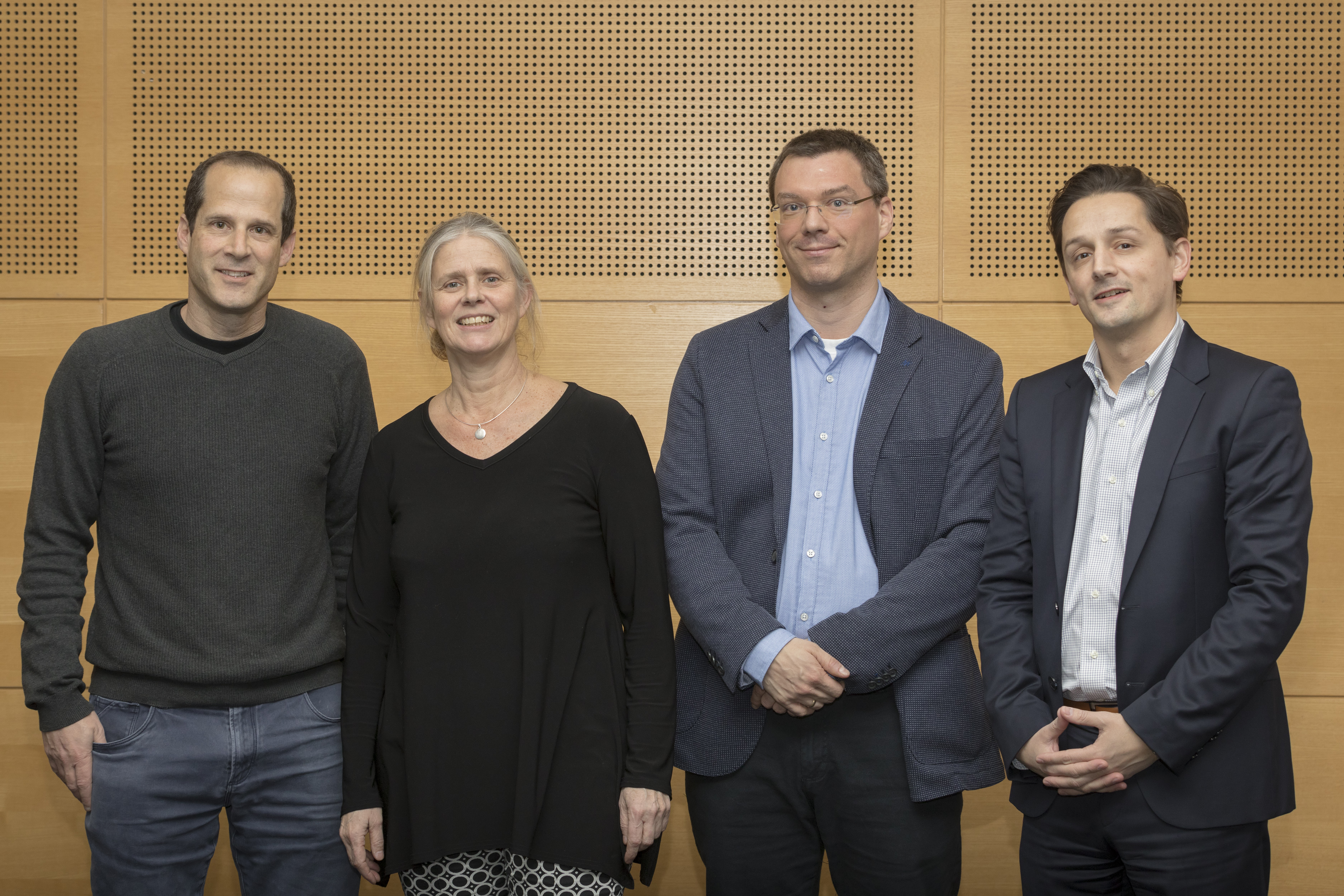 SciCom Members at ECCO'18, Vienna

© ECCO