ECCO-AOCC Travel Grant 2020 Report
Arshdeep Singh, Dayanand Medical College and Hospital, Ludhiana, India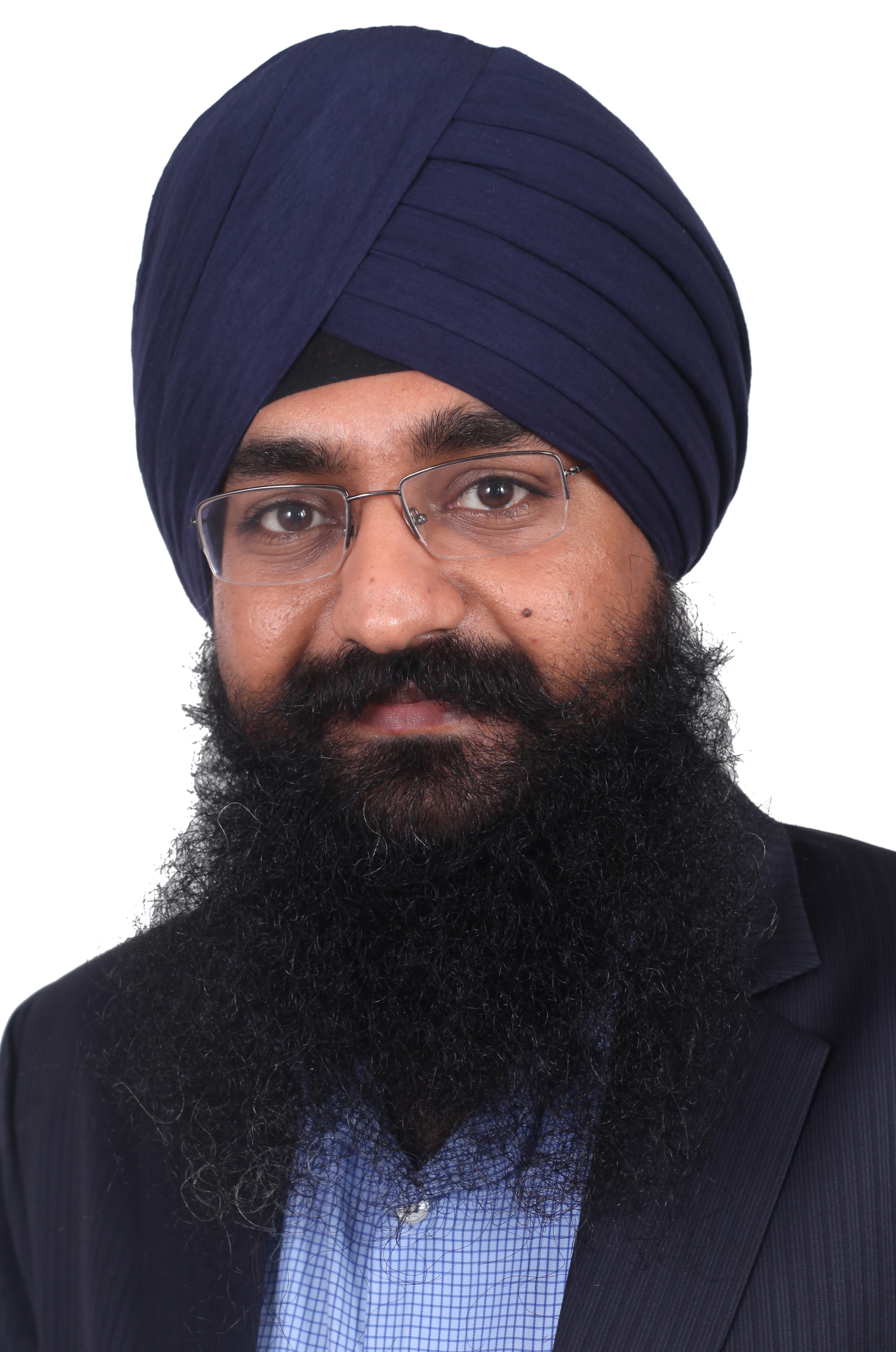 Arshdeep Singh
© Arshdeep Singh

ECCO-AOCC Travel Grant Awardee
I accepted the ECCO AOCC Travel Grant 2020 with great pleasure and in all humility. The grant enabled me to visit Helsinki University Central Hospital in Finland between January 13 and March 6, 2020. This gave me the opportunity to increase my knowledge on the management of IBD patients and to gain insight into the faecal microbiota transplant and human microbiome research programme in Finland. At the Hospital District of Helsinki and Uusimaa (HUS), I attended the IBD clinics and IBD inpatient rounds, which greatly enriched my experience. Further, I learned more about IBD endoscopy, including double-balloon enteroscopy and capsule endoscopy for Crohn's Disease and faecal microbiota transplant (FMT). I intend to deploy this knowledge at our IBD centre to foster further professional growth.
The research meetings with microbiologists running the microbiome research programme broadened my knowledge and shed new light on clinical studies on FMT. Meetings with nutritionists at HUS gave me a greater understanding of the effect of diet on the gut microbiome and its potential influence on donor selection. I also had an opportunity to study the microbial composition of faecal donors used in the Finnish FMT programme. This will enable me to compare and study the microbiome profiles of Indian and Finnish donors, which could be a major factor in explaining the different outcomes of FMT studies in India and Europe. In addition, I studied the FMT methodology in Finland, including donor and patient selection, route of administration and method of preparation of faecal slurry, and learnt about the nuances between Indian and Finnish protocols.
The interactions with fellow gastroenterology colleagues from different district hospitals of Finland were unique and provided fantastic learning experiences which I will always cherish. I really want to express my sincere gratitude to ECCO-AOCC and to my supervisor, Dr. Perttu Arkkila, and his entire team at HUS.