Invitation to collaborate with ECCO
Dear Sir/Madam,
Thank you for your interest in ECCO. This homepage outlines our rapidly growing organisation, which aims to optimise the care for patients suffering from Inflammatory Bowel Diseases (IBD). We hope that our activities and initiatives appeal to you in a way that you may consider joining forces with us either by becoming a new Corporate Member or continuing your current membership.

In the past decade, ECCO has become the leading European organisation for IBD and is now the largest forum in the world for IBD specialists. All our 35 Member Countries are represented in the core bodies that constitute ECCO: the Council of National Representatives and 11 operational ECCO Committees. In addition, not only is ECCO linked to most of the National IBD Societies and study groups within Europe, but it also extends its collaboration beyond Europe into Asia, Asia-Pacific, South Africa, North America, Latin America and the Middle East.

Our central point of interest is the well-being of the patients with IBD. For this purpose, we organise high quality educational programmes for those who take care of them: the clinicians (gastroenterologists, paediatricians, surgeons), nurses, dietitians, research fellows and students. Educational activities are provided in a direct way during our Annual Congress and via regional ECCO Educational Workshops; and indirectly through our extended e-CCO Learning platform as well as continuous development of internationally recognised ECCO Guidelines. New publications of ECCO Guidelines, new Topical Reviews, ECCO Position Statements allow us to keep the standards of patients' care up to date. In addition, we seek to innovate IBD therapeutics by finding answers through Scientific Workshops and by promoting research with ECCO Fellowships, Grants and Travel Awards. Together with the new ECCO Global Grant and ECCO Talking Global IBD event - an exceptional networking format, we emphasise the importance of research partnership across borders.

With all its activities, ECCO aspires to represent the highest possible level of quality ensuring impartiality. ECCO is aware, that its ambitious plans and vision require valuable support of the biomedical industry. We therefore strive to develop continuous and effective relationship based on collaborative approach and mutual respect.

To this end, ECCO has put together this informative online brochure for our current and potential Corporate Members. The brochure provides important details on the relationship between ECCO and Industry. It explains the advantages of becoming a Corporate Member and describes potential benefits from a range of ECCO initiatives.

If you are interested in getting involved with ECCO, please contact us personally or via the ECCO Office at This email address is being protected from spambots. You need JavaScript enabled to view it.to initiate further discussion.

We thank you for your valued and continued support!

Yours sincerely,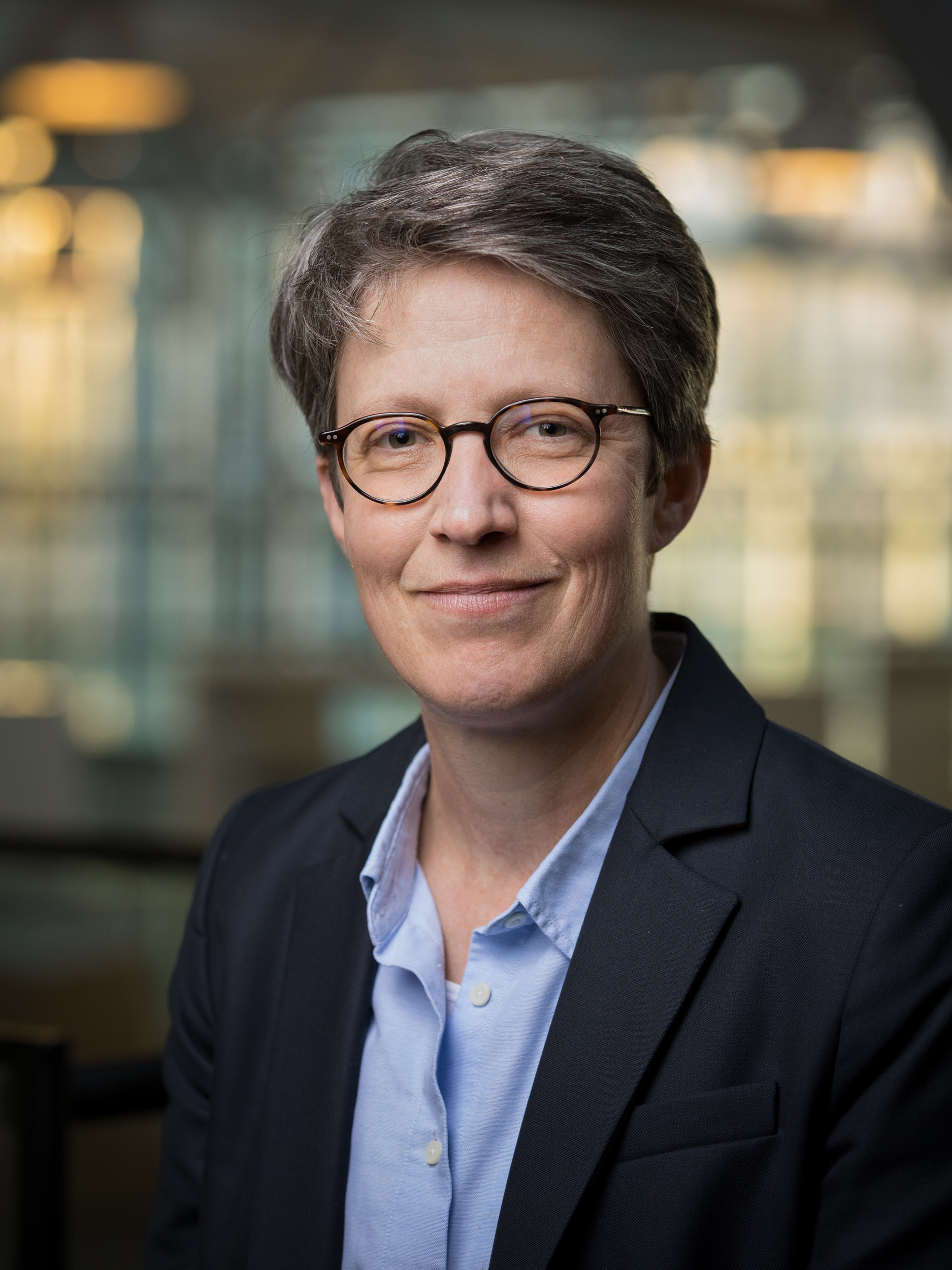 Britta Siegmund
President of ECCO 2023-2025