Report on the D-ECCO Travel Award 2022
Suzanne van Zundert, D-ECCO Travel Award Awardee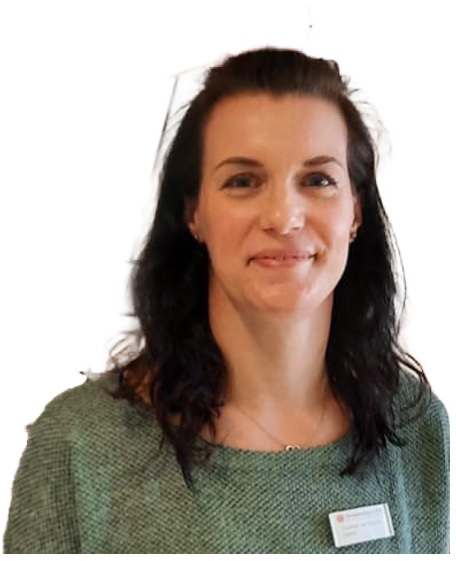 Suzanne van Zundert
© Suzanne van Zundert
When mild to moderate Crohn's Disease is diagnosed, various dietary approaches are used as a first-line medical treatment with a view to reducing inflammatory symptoms and achieving remission. It is important that this treatment is properly guided by a (paediatric) gastroenterologist and specialised nutritionist.
As a result of the D-ECCO Travel Award, I was able to visit the adult and paediatric IBD clinics for both in- and outpatients at the Rabin Medical Centre (Beilinson) in Petah Tikva, Israel. In particular, I observed the work of the paediatric gastroenterologist and a dietitian at the outpatient clinic caring for patients with intestinal failure.
I attended multidisciplinary IBD meetings to discuss the treatment of patients and also had the opportunity to review current evidence and ongoing research regarding dietary therapy and to discover more about the provision of food services for hospitalised patients. In addition, I was able to deliver a presentation to the IBD team about my colleagues and their work activities at my own hospital in the Netherlands. I experienced great hospitality from all team members.
The visit was a great experience, and I learnt a lot from being able to meet, work and discuss current issues with some of the leading world experts in dietary therapy for IBD in adults and paediatrics!